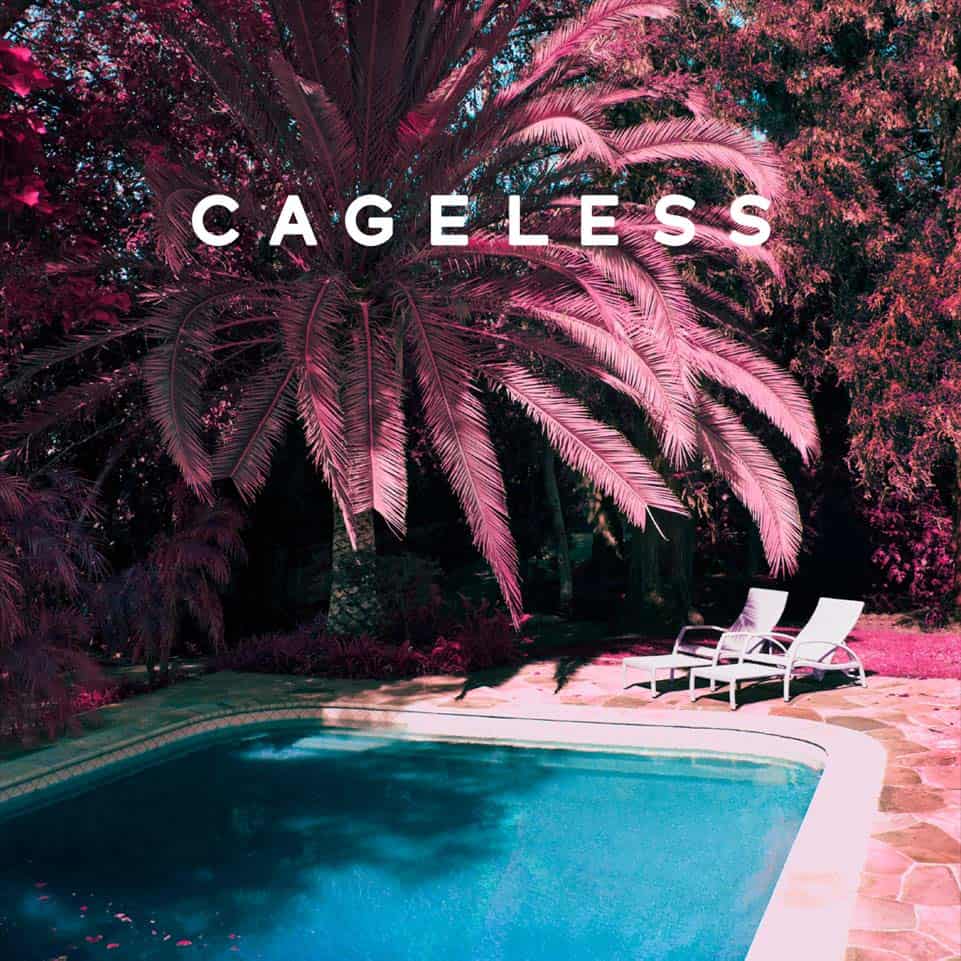 Hedley 
+

 Cageless
Art Direction

+

Design
We were tasked to art direct & design Hedley's 7th studio album, "Cageless".
We collaborated closely with the artist to help create a concept that reflected the theme of the new record. We worked with the artist, label, and management to hire the photographer and stylist, oversee the photo shoot in Vancouver, and manage the production budget and timing. We then designed and executed all of the final CD and vinyl album packaging, including all typography, wordmark development, and photo retouching.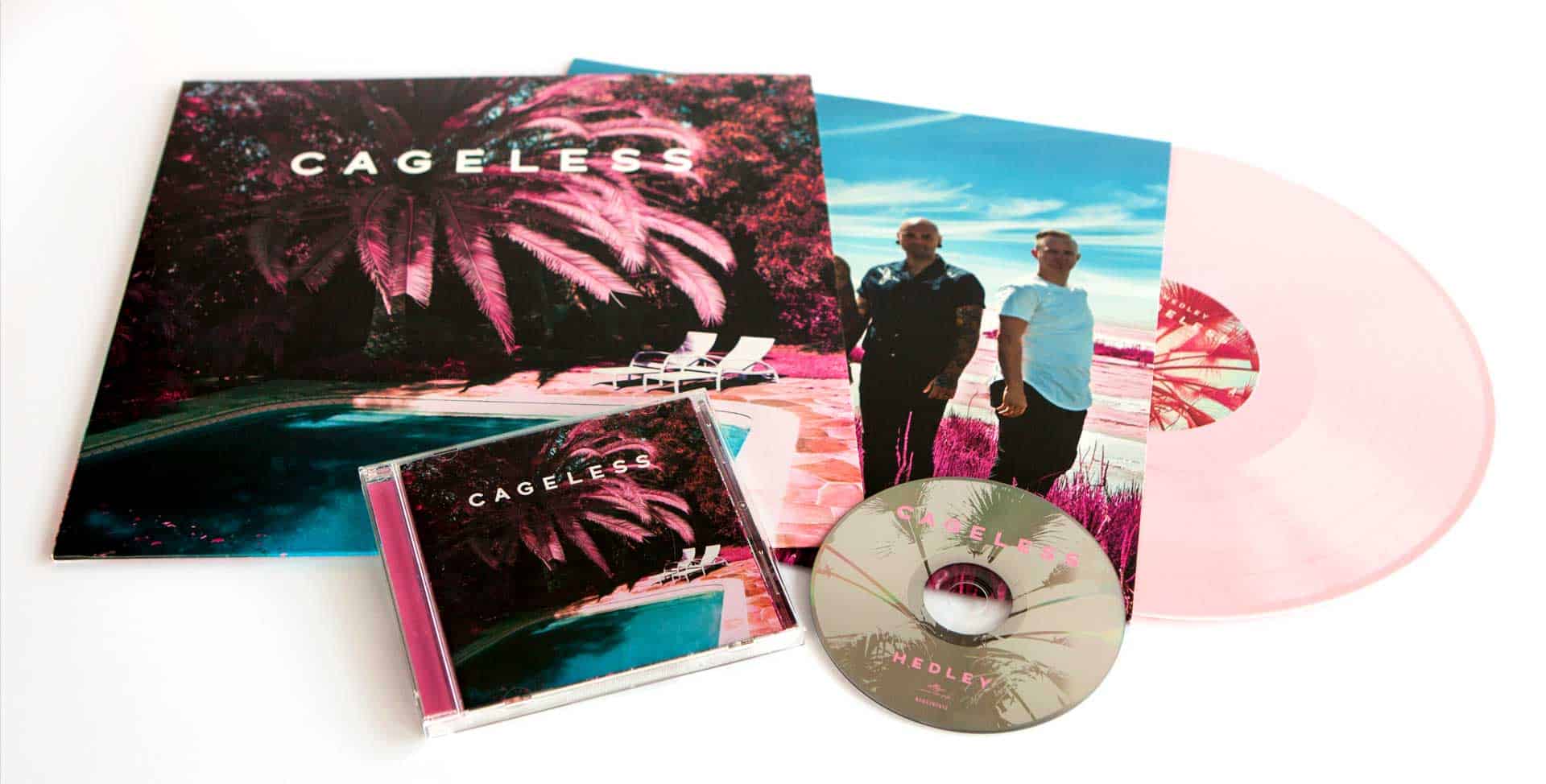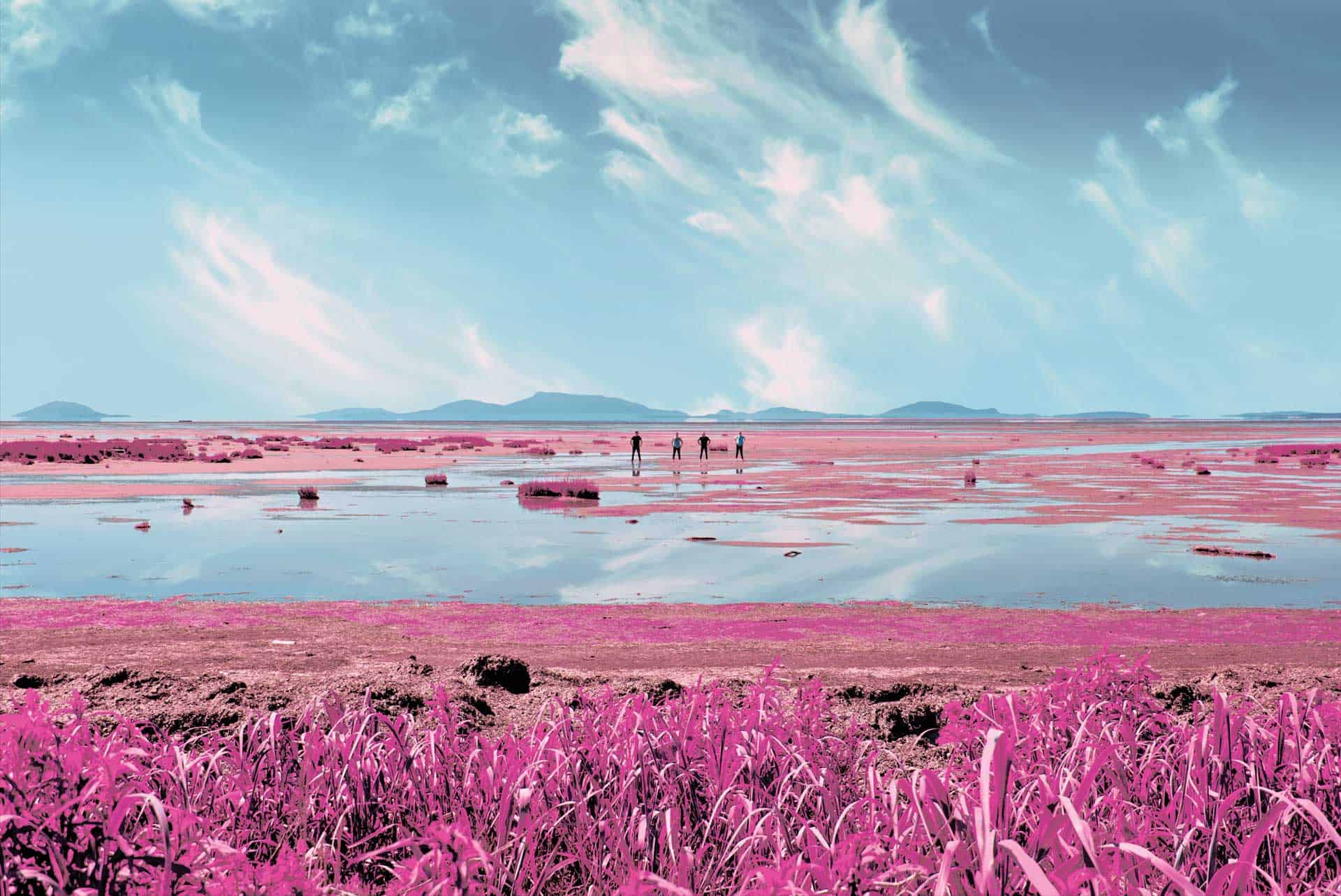 Shot outdoors in Vancouver, with big open spaces and a large tidal range, we wanted to visually convey the idea "Cageless". The clouds, reflections and colouring were done in post.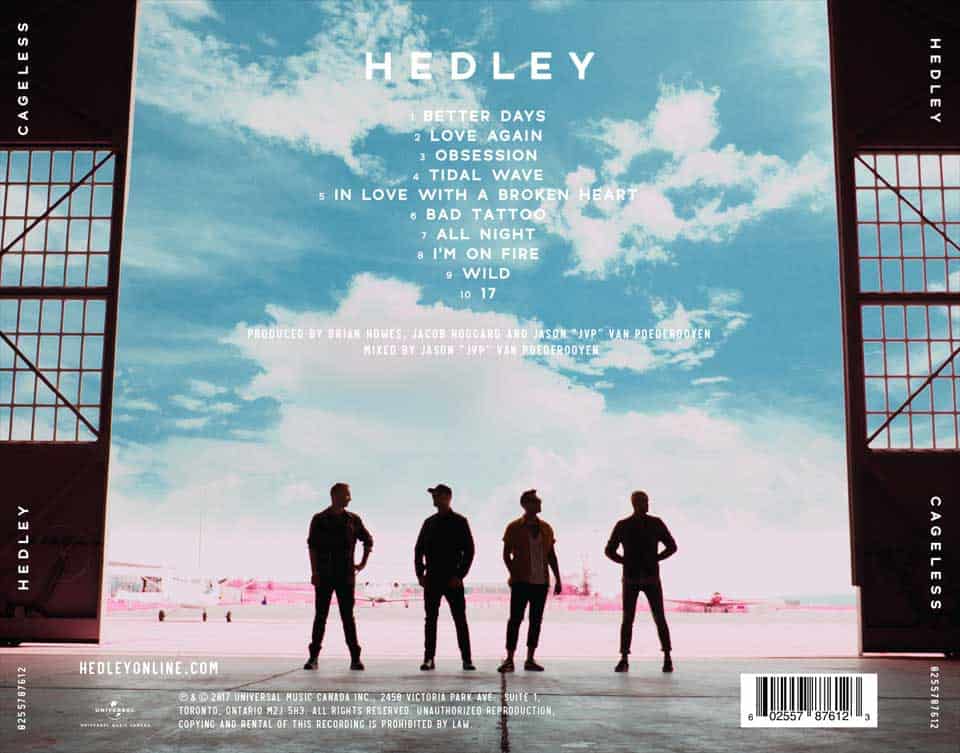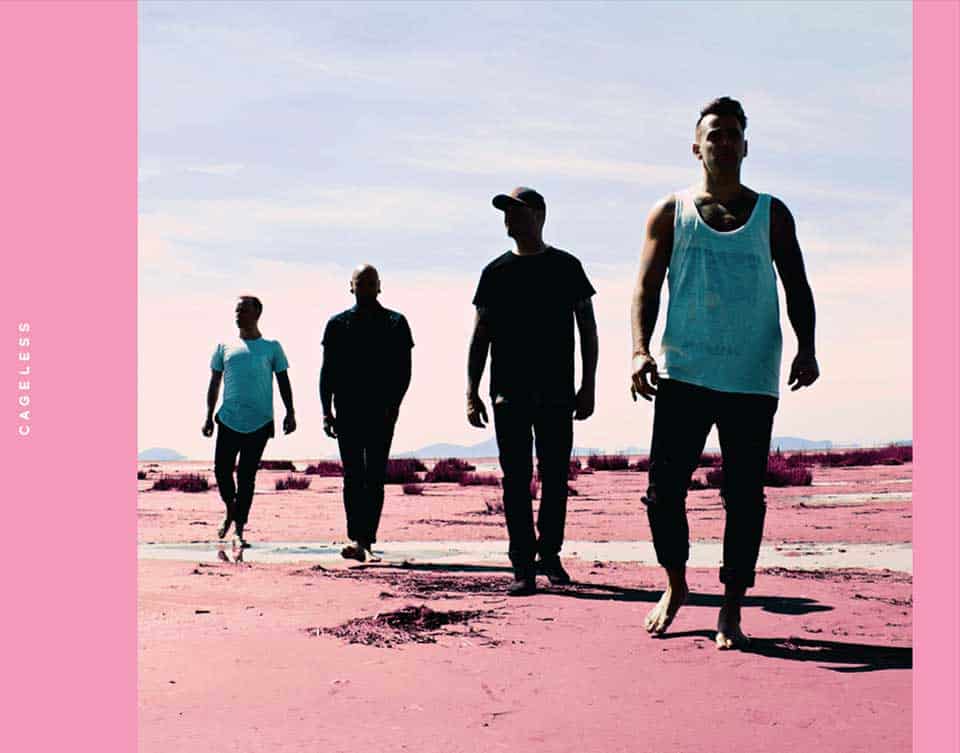 The photo shoot took place in several locations around the Vancouver area in a single day. 10 location set-ups, including 6 full wardrobe changes, were choreographed to produce enough photography to last the band the full album cycle.