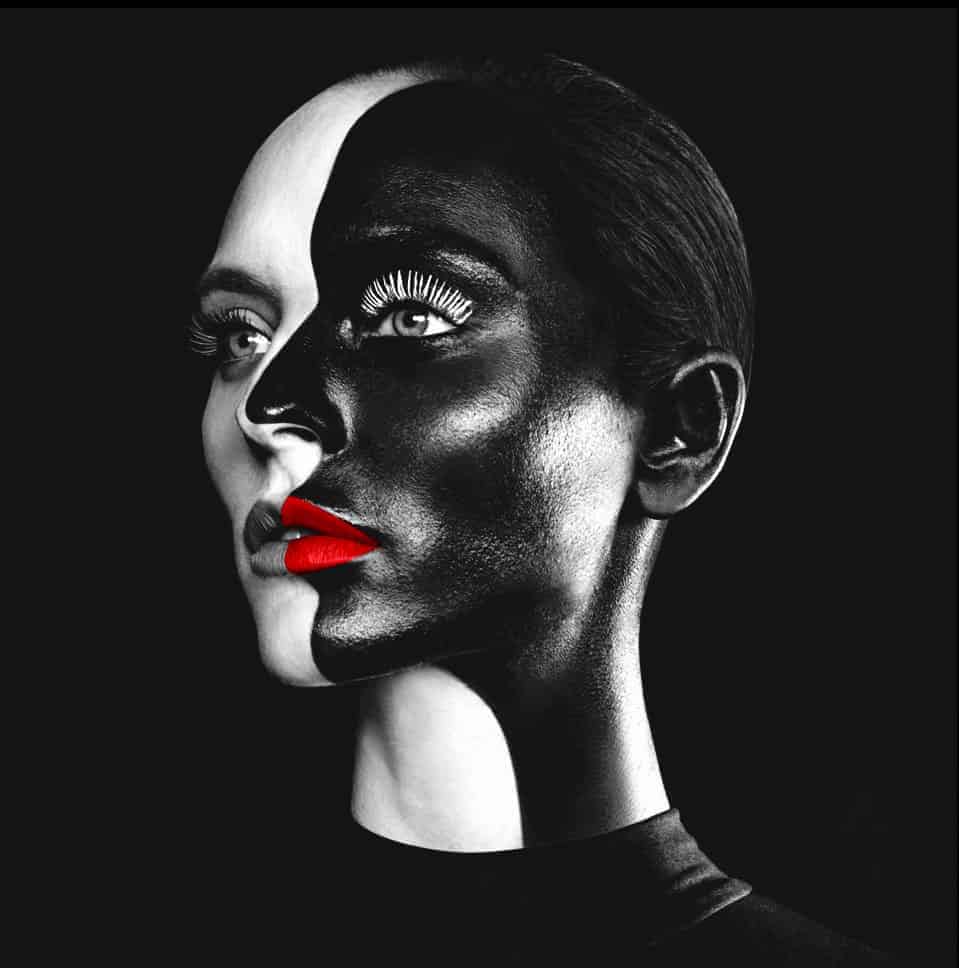 Various Photoshoots
Art Direction
+

Project Management
As with most projects we take on, we are asked to create the imagery to go along with the design. We are proficient at hiring the right photographer for the right project. We also manage the fashion styling and hair + makeup for each shoot. The following is a cross-section of images we have created over the years.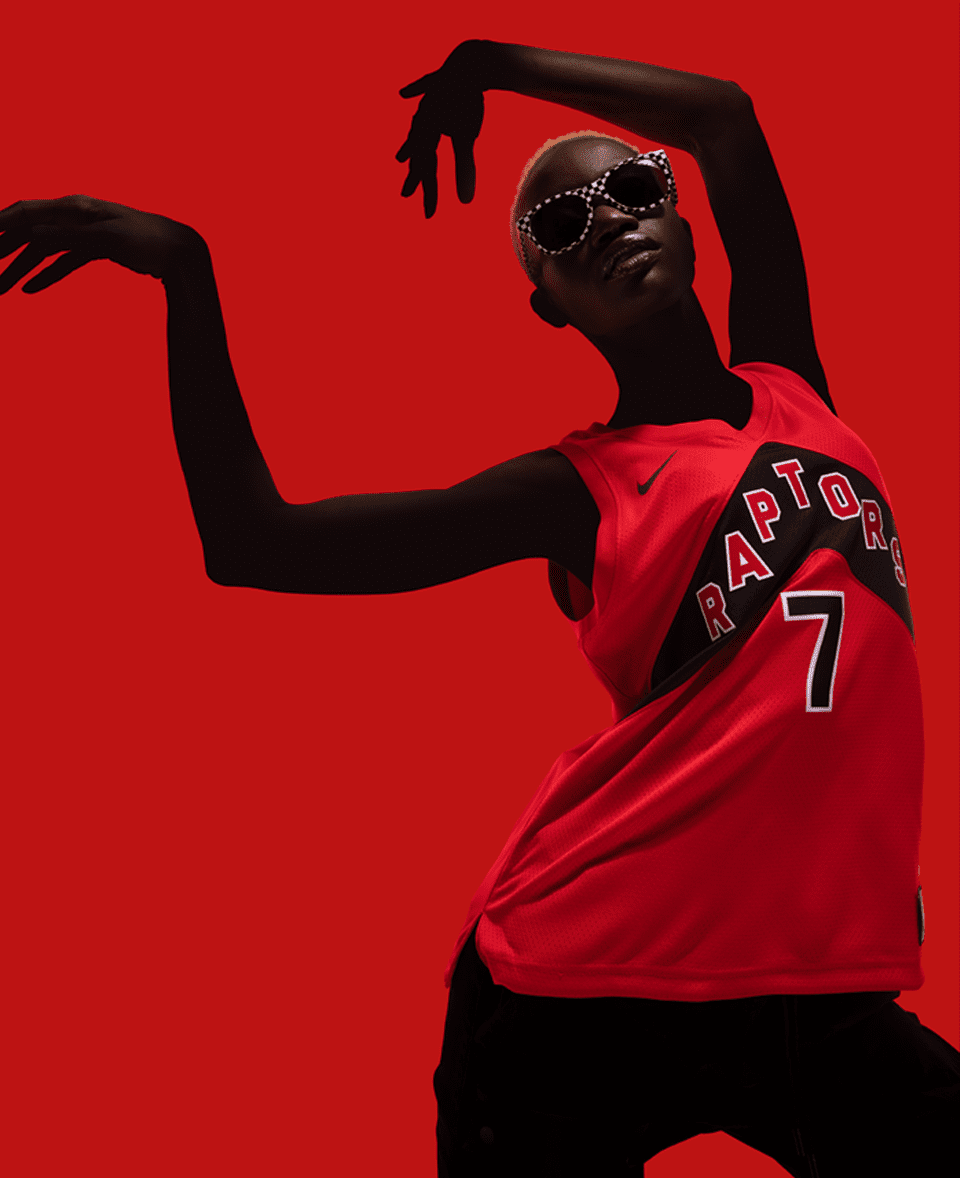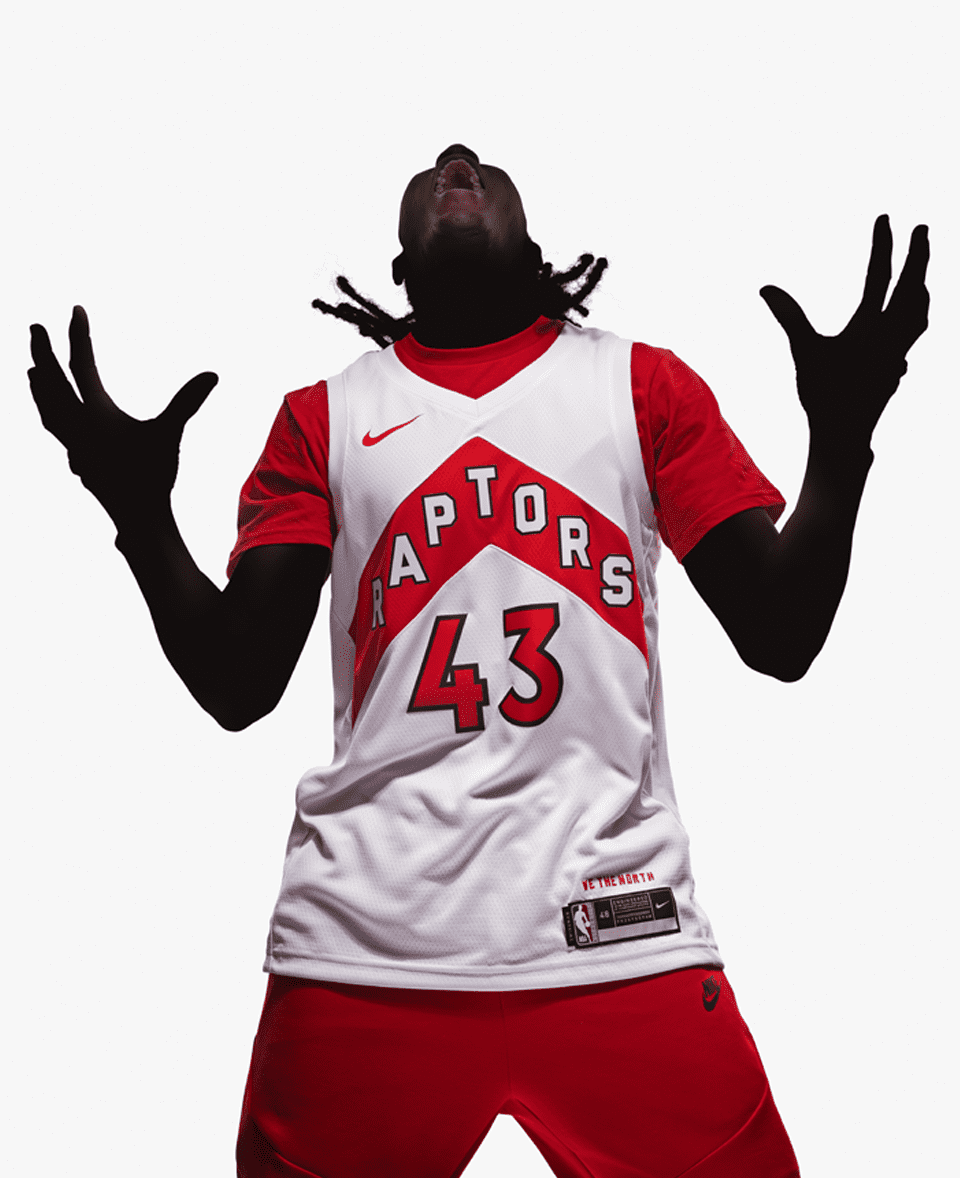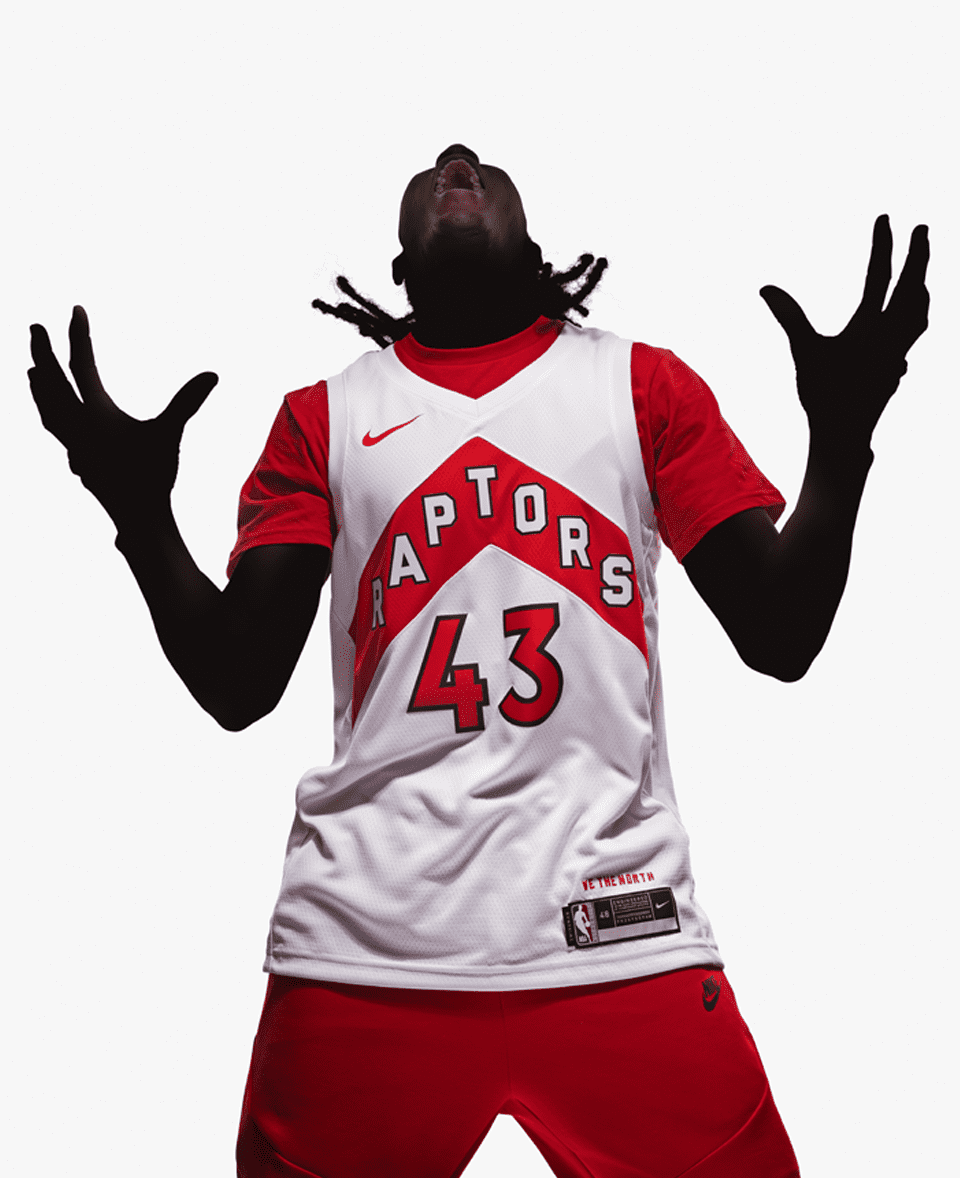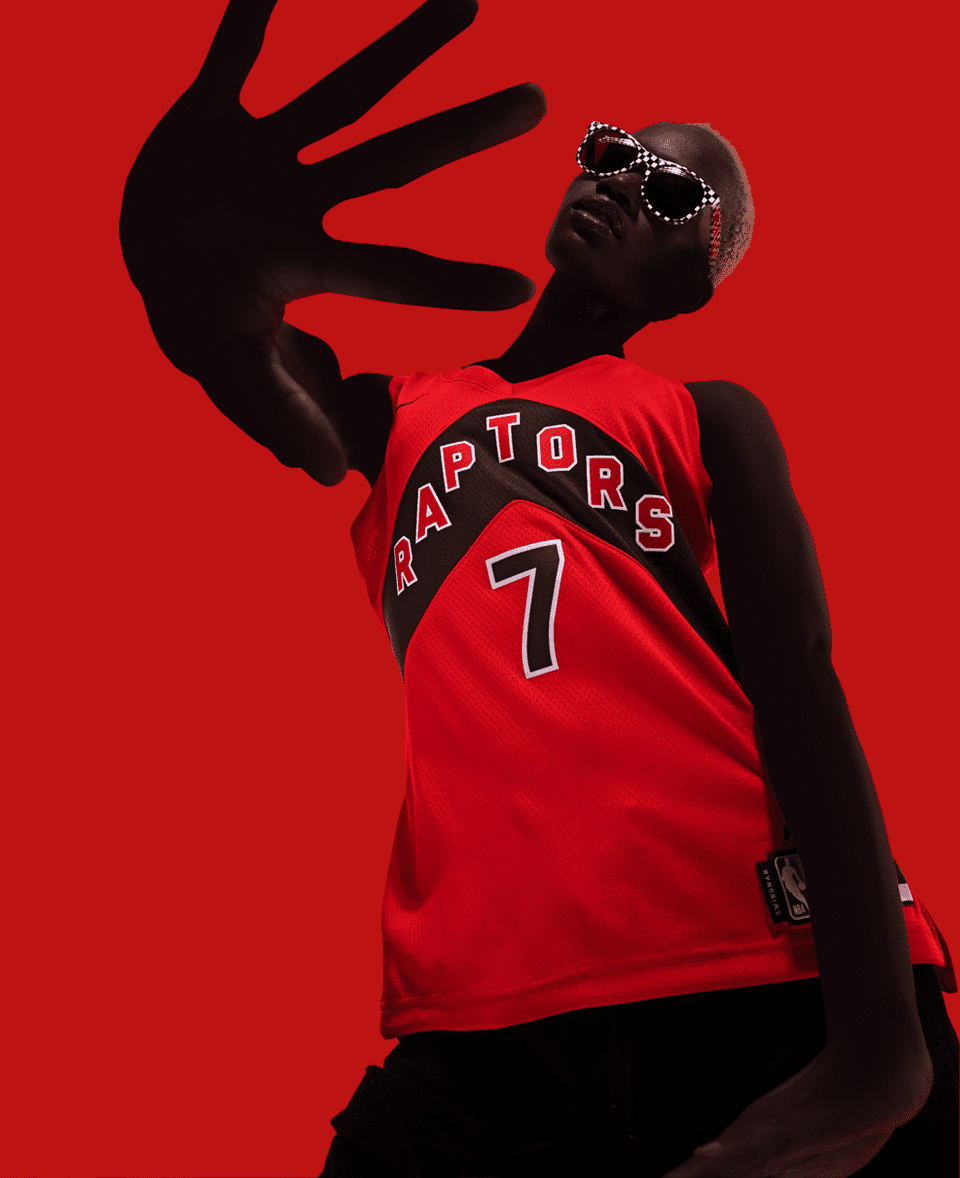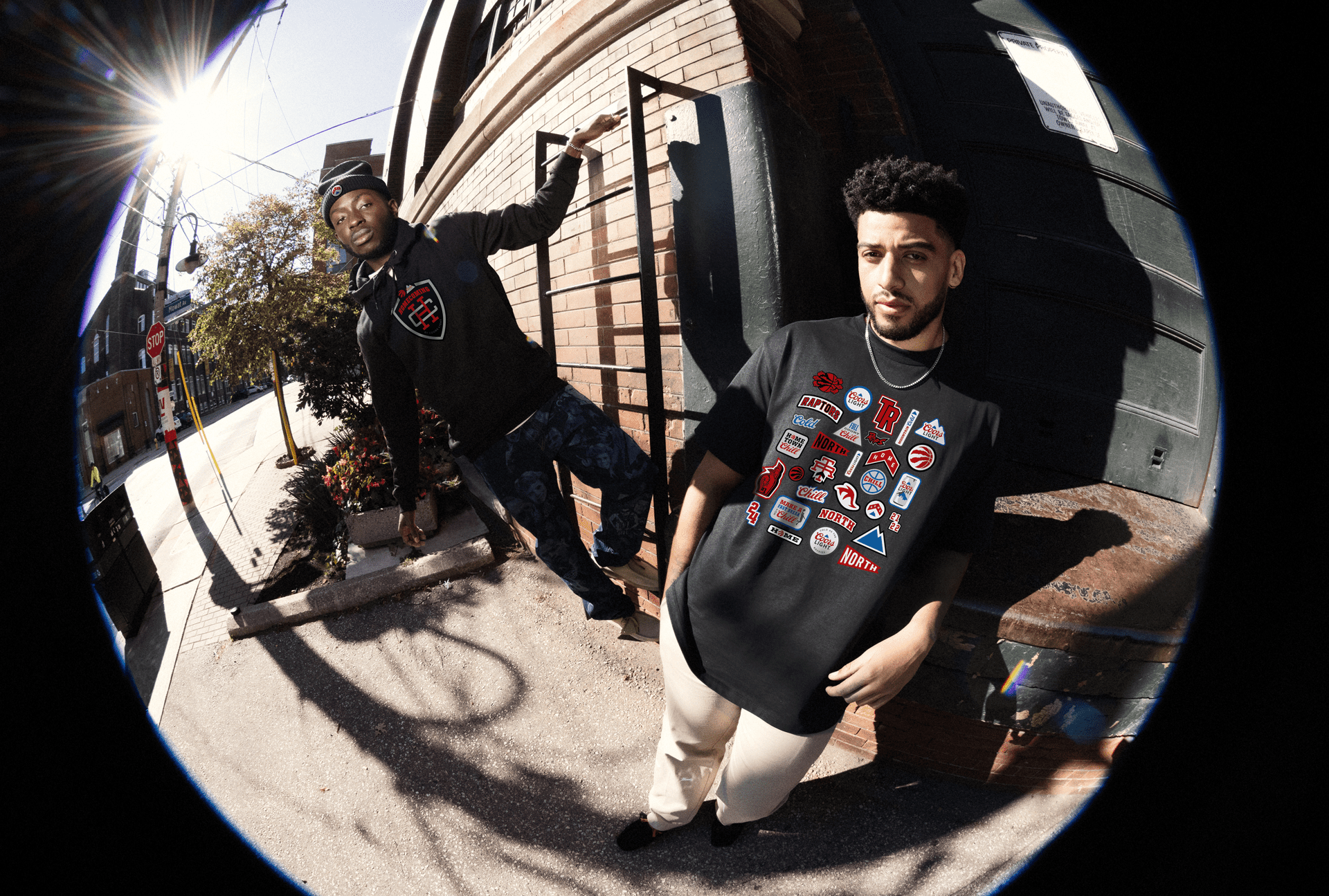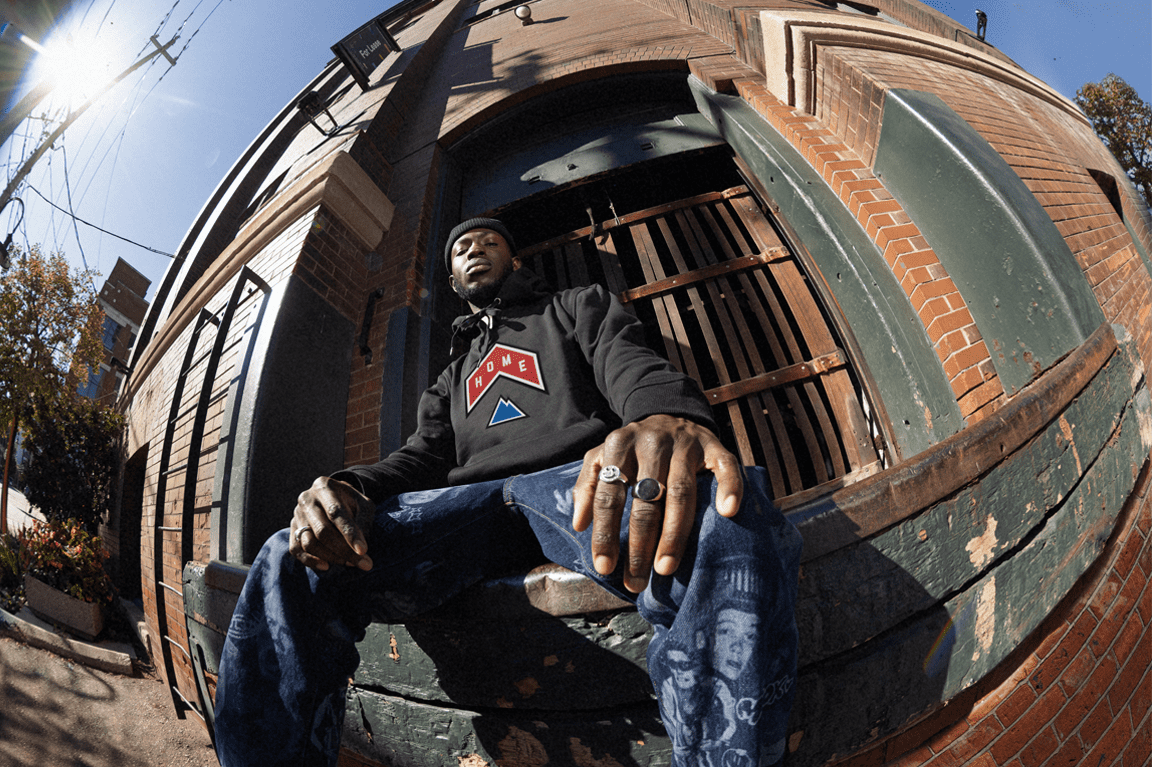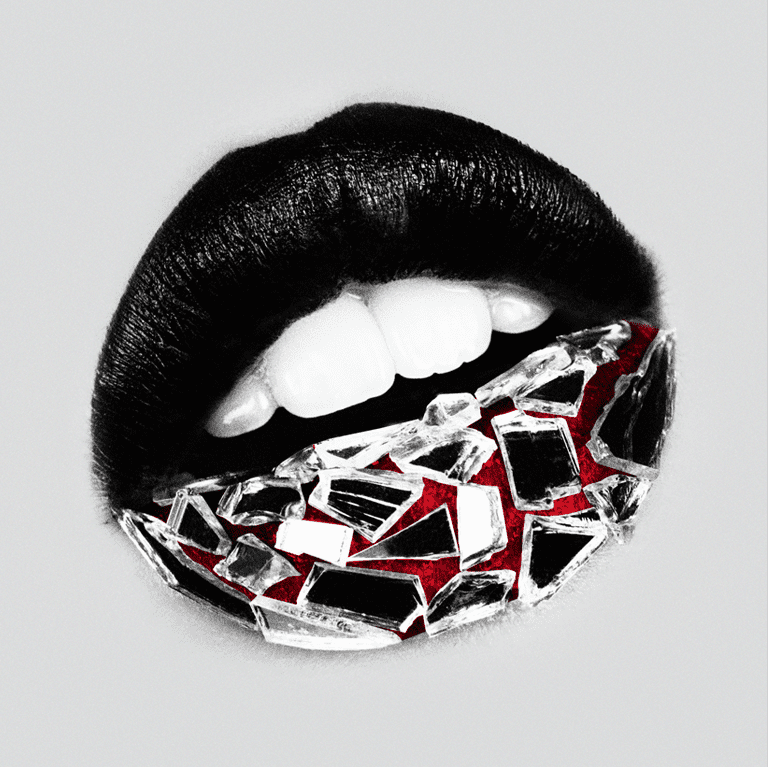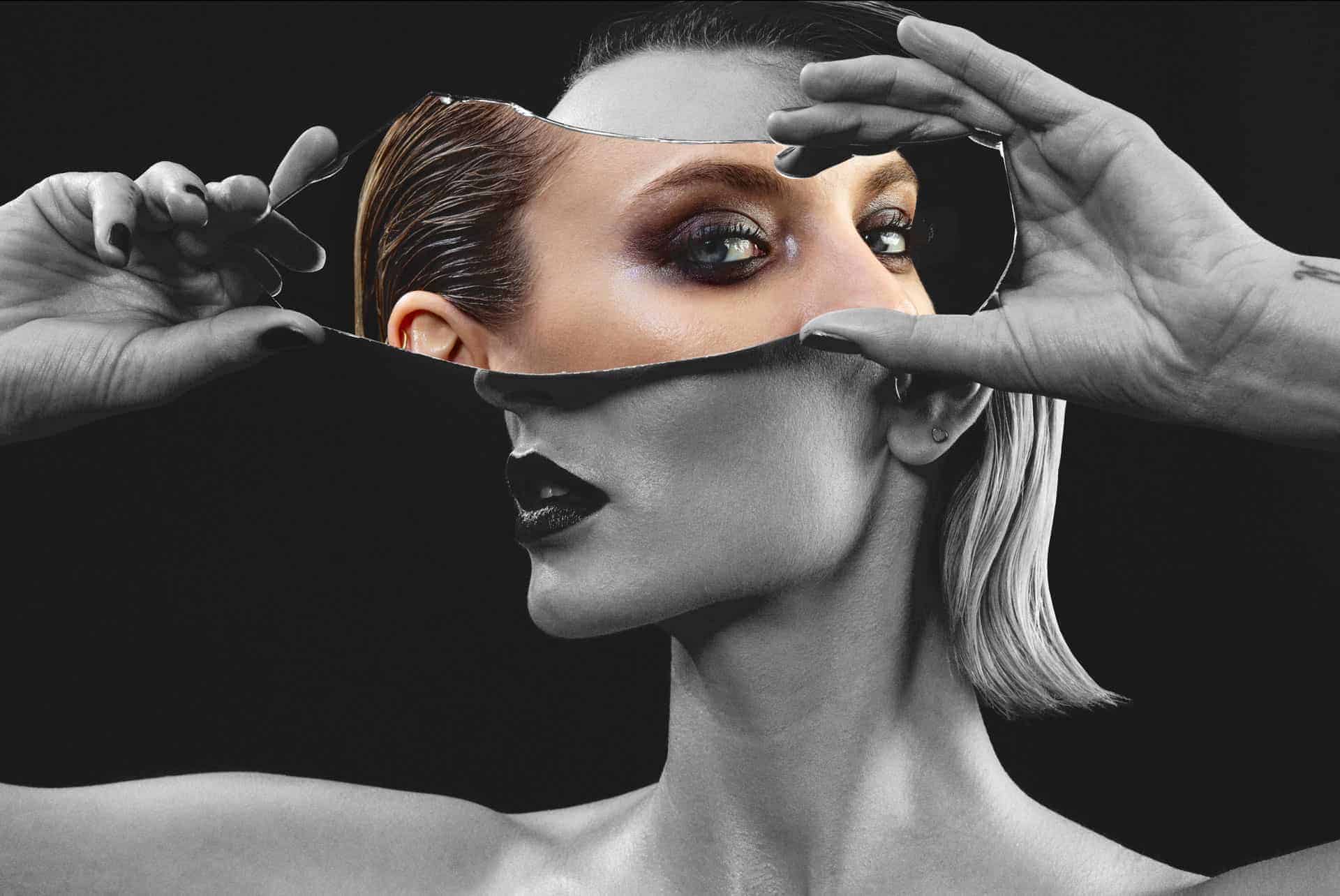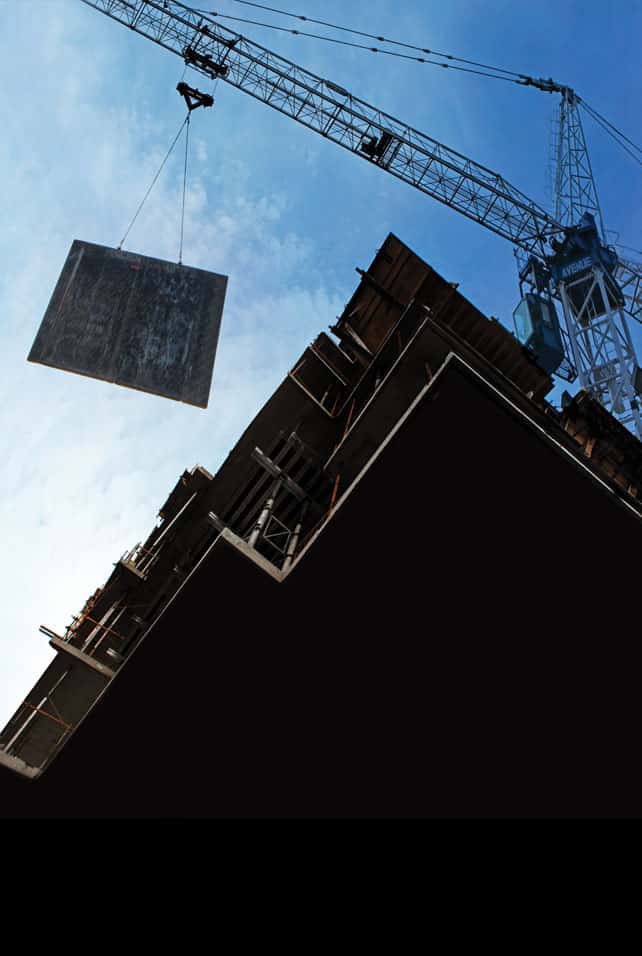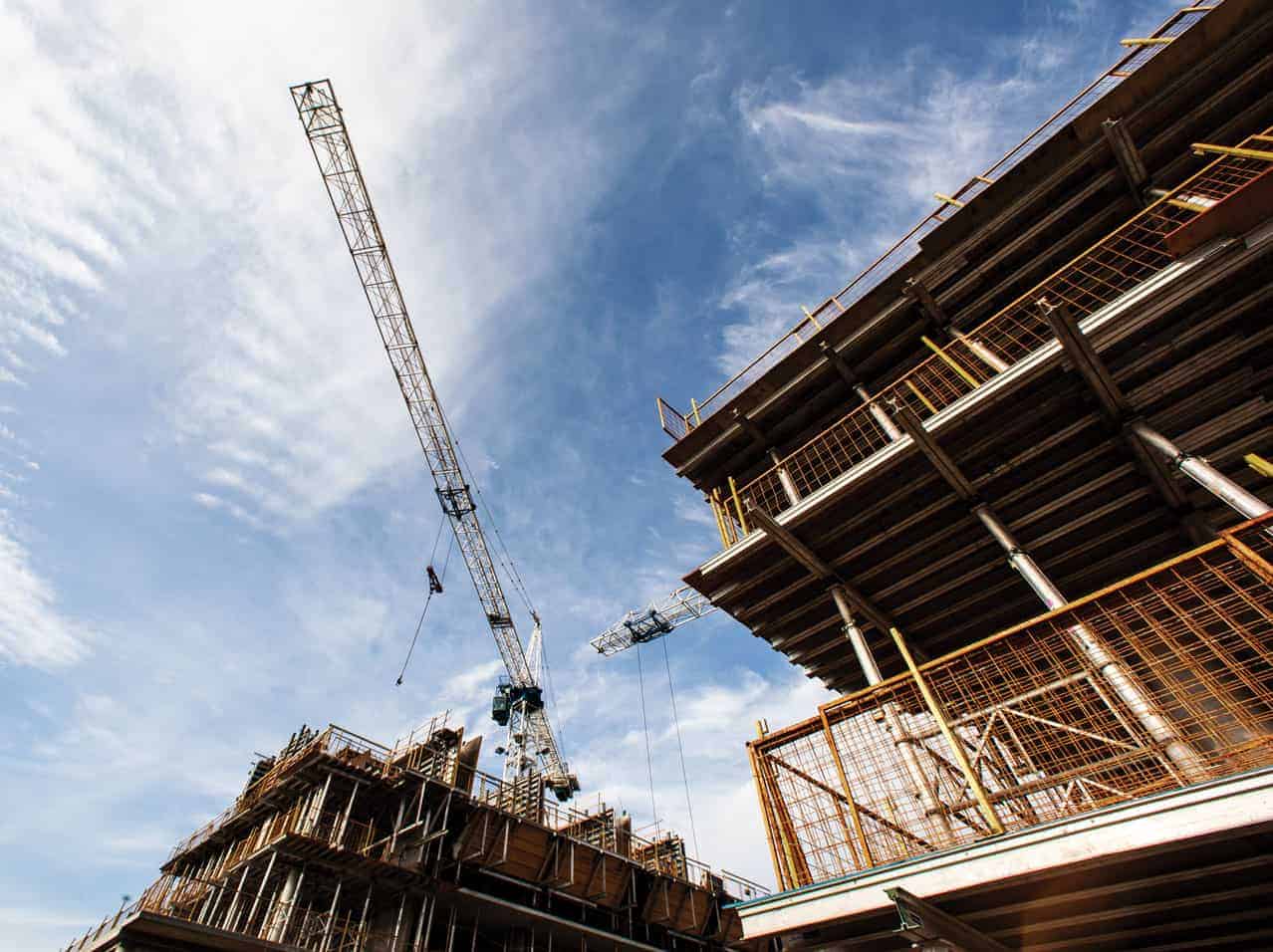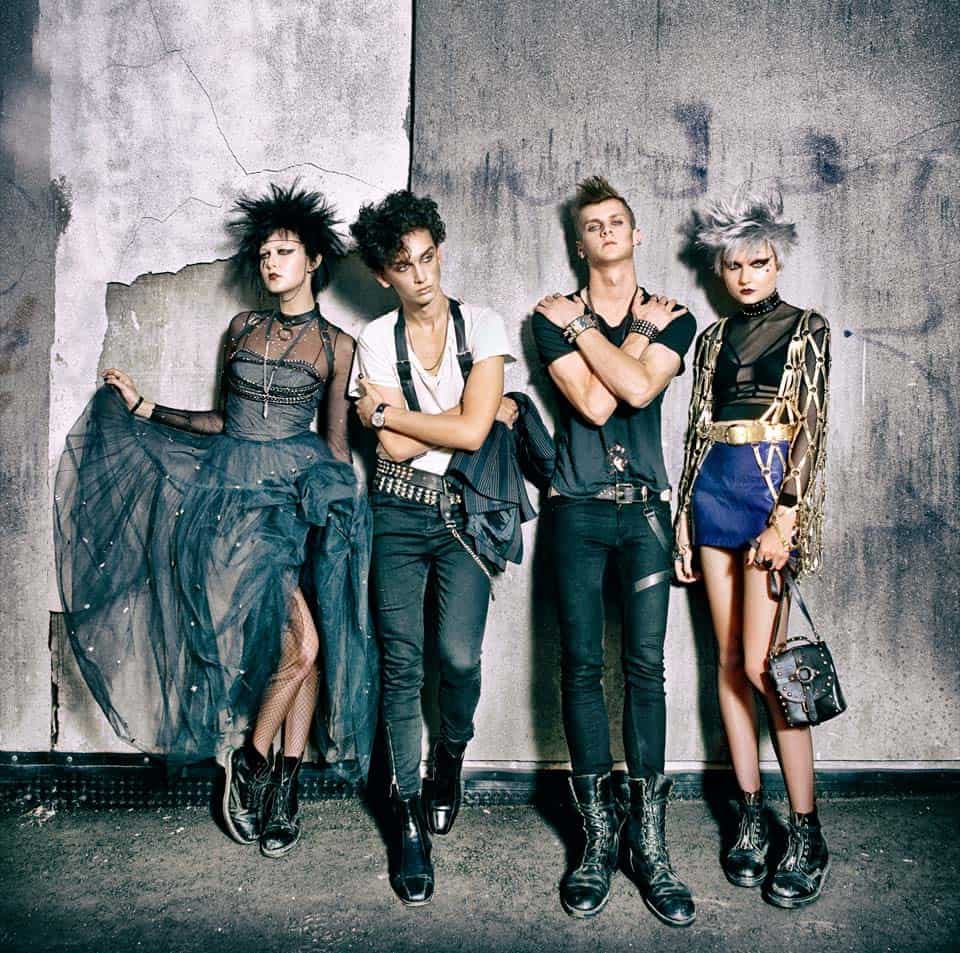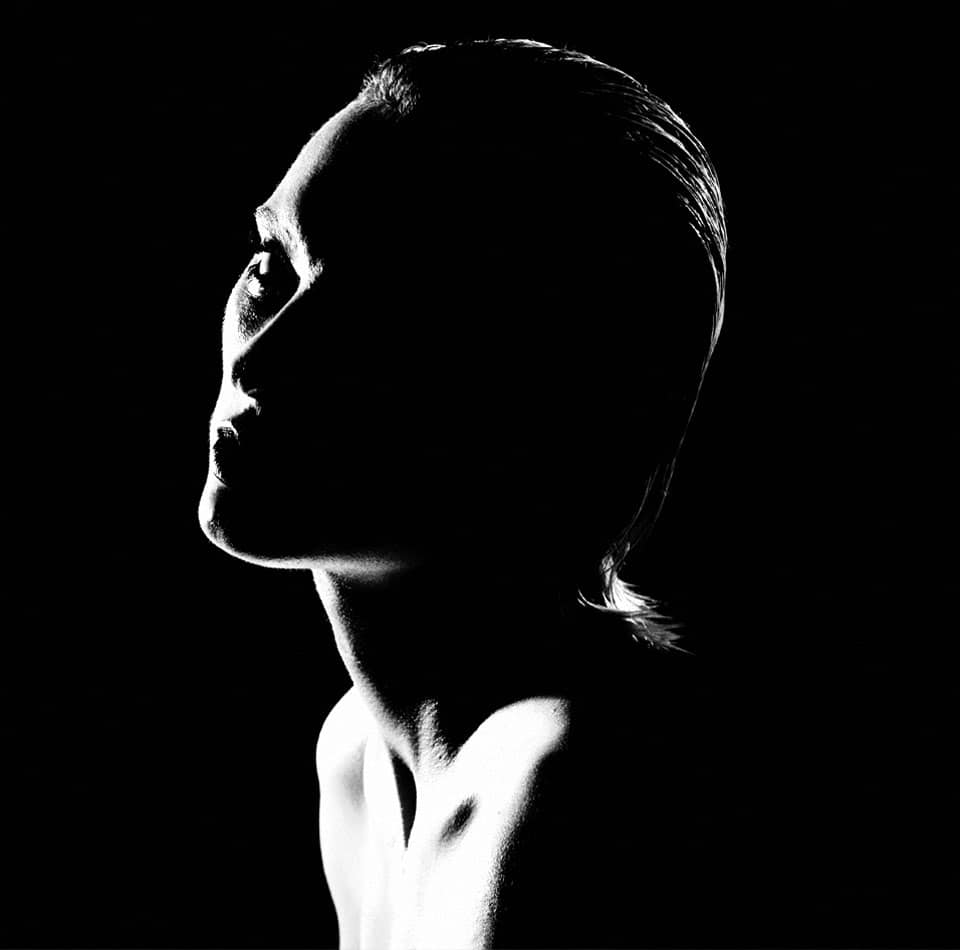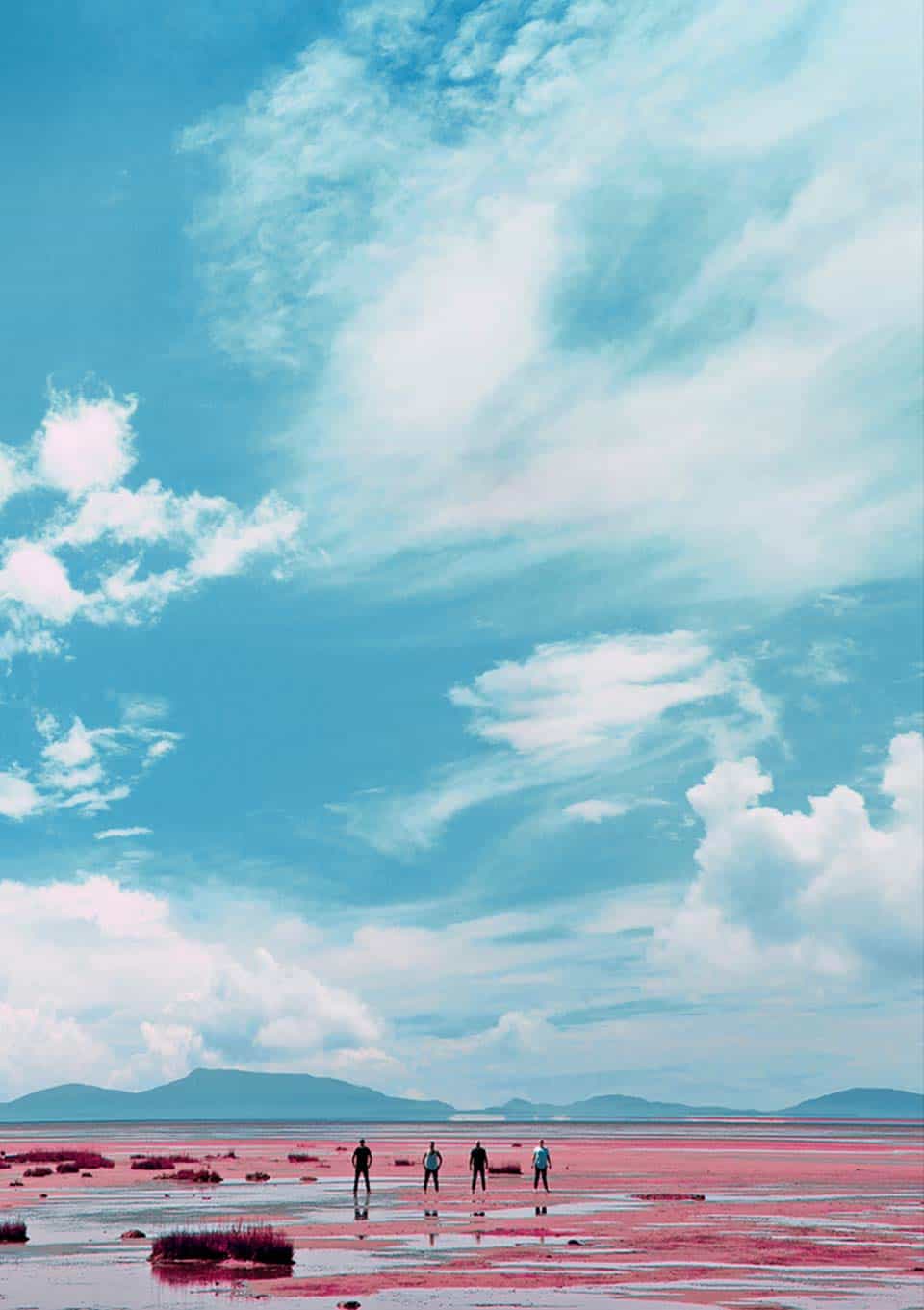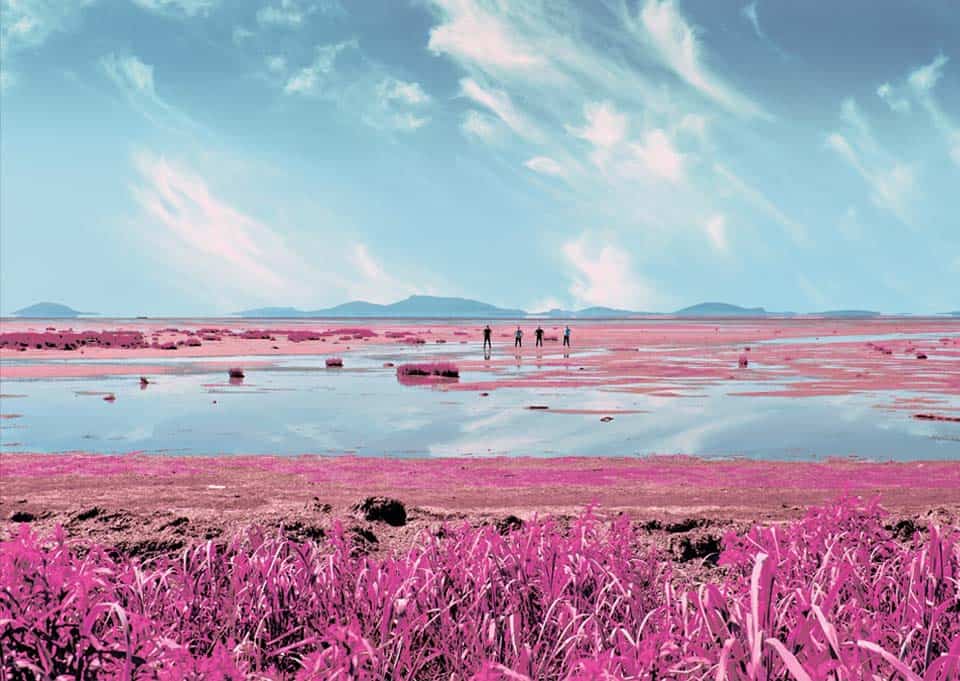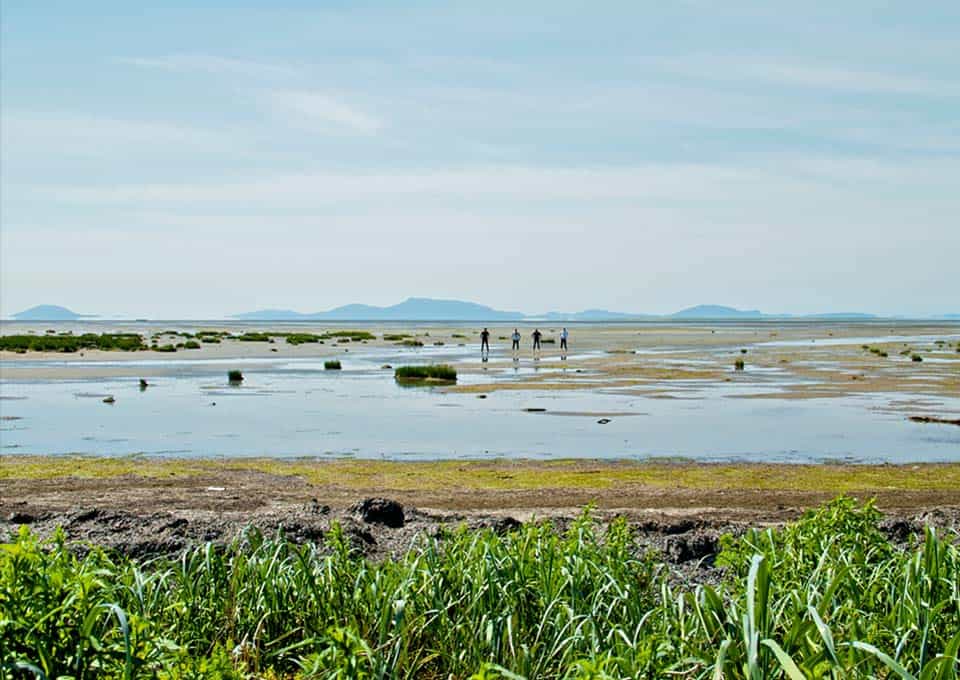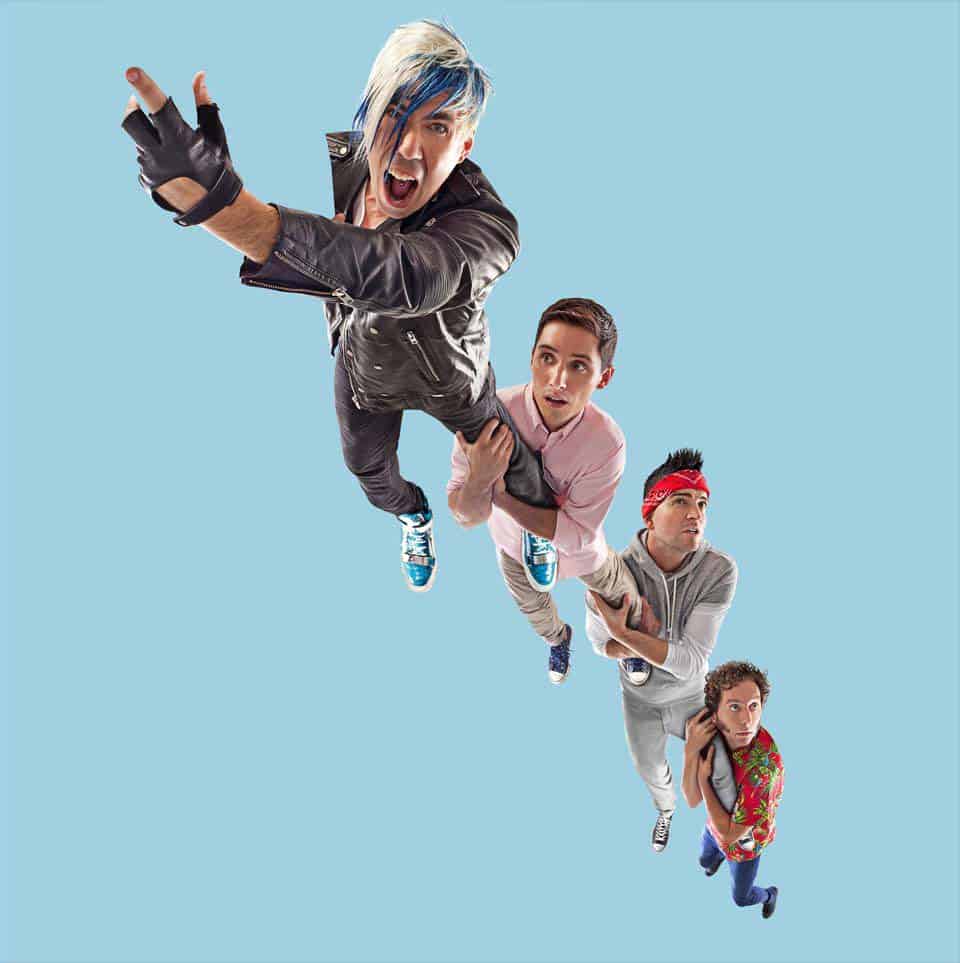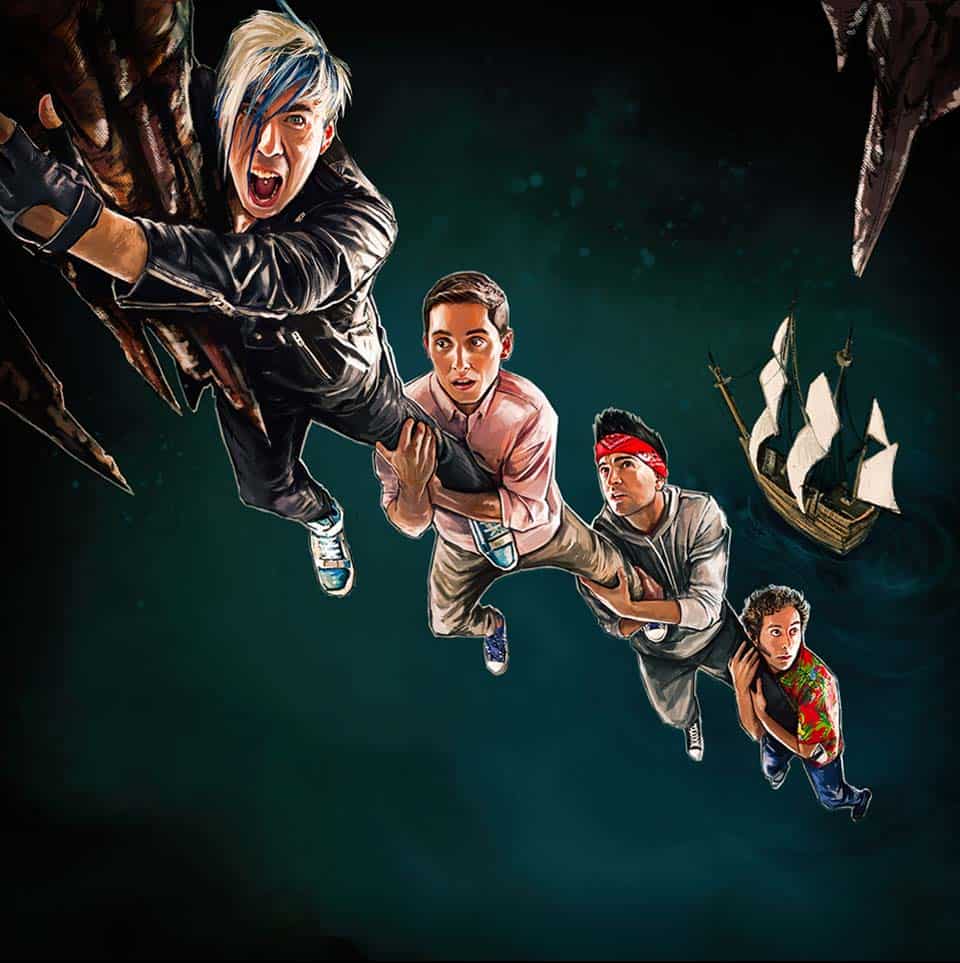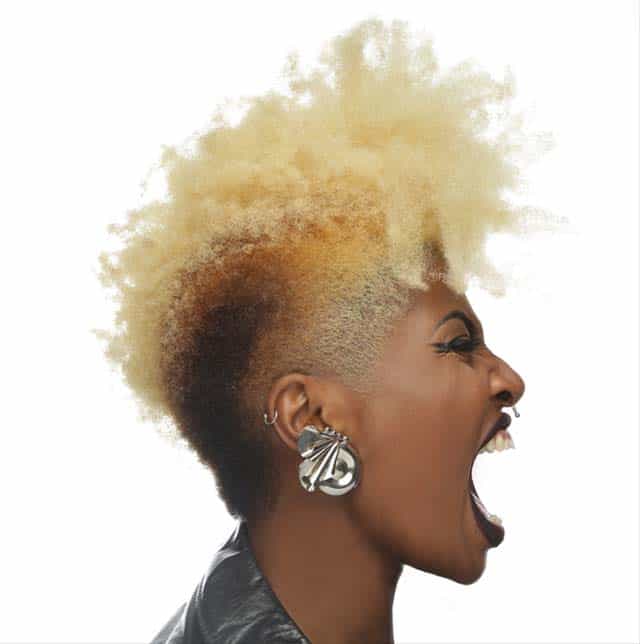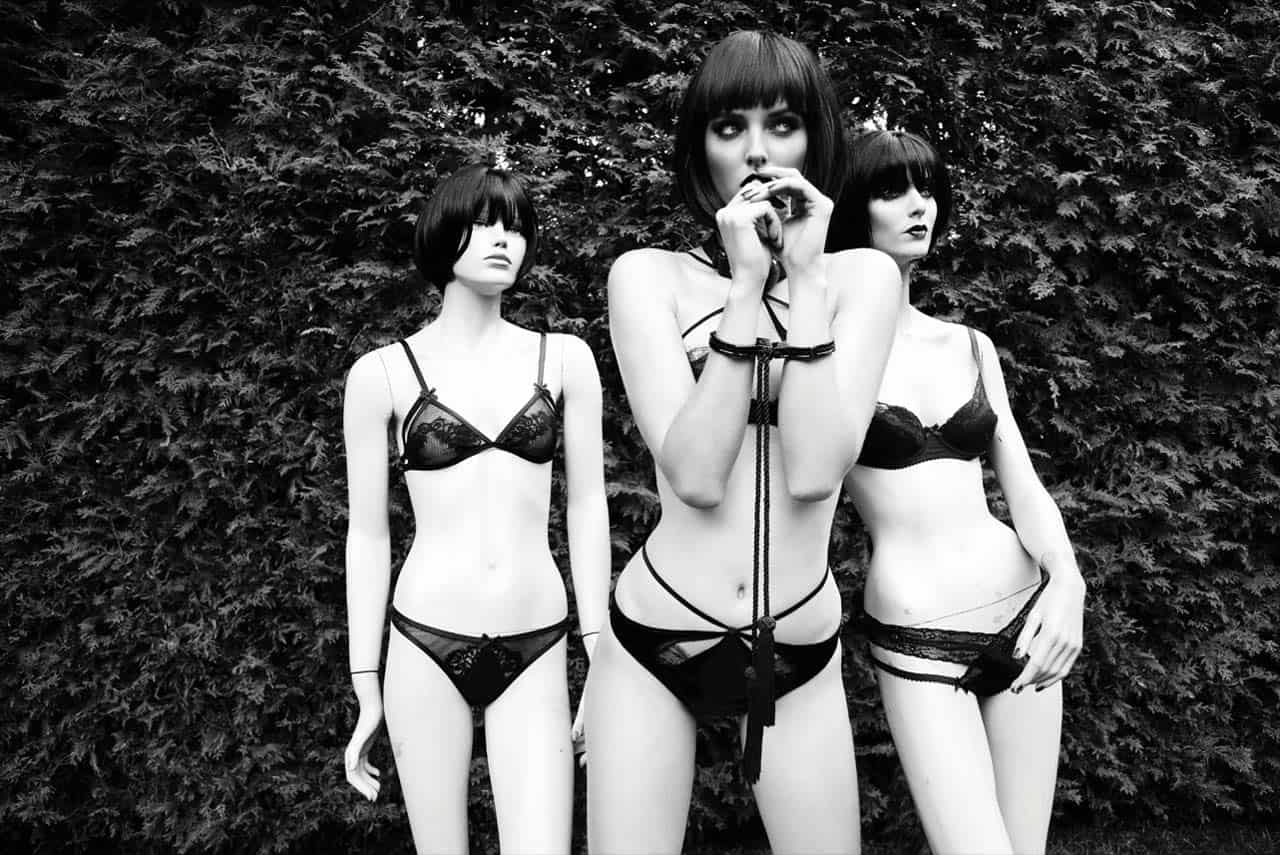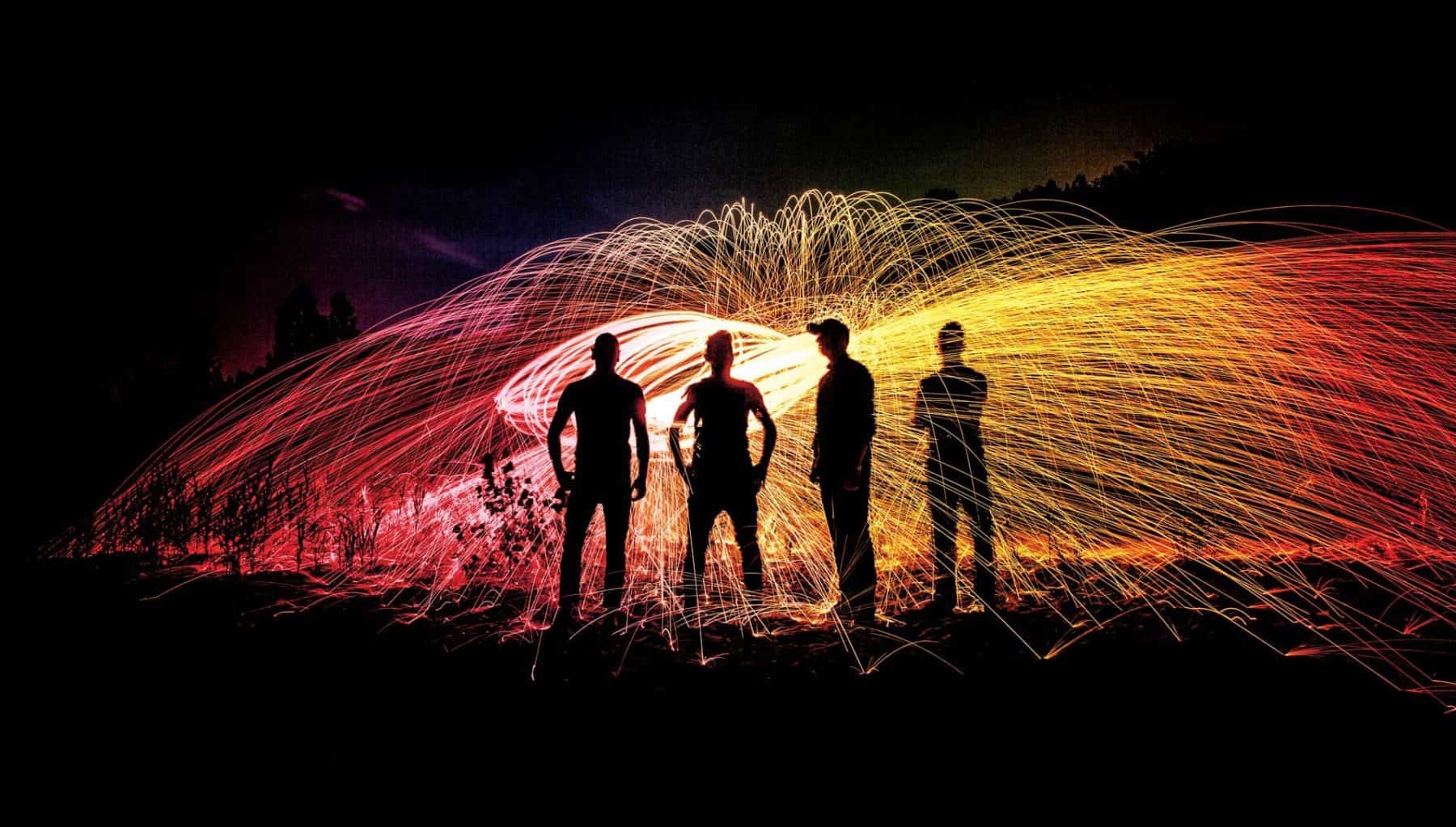 This concept image created with Raina + Wilson received a "CD, DVD Photography" Applied Arts Award.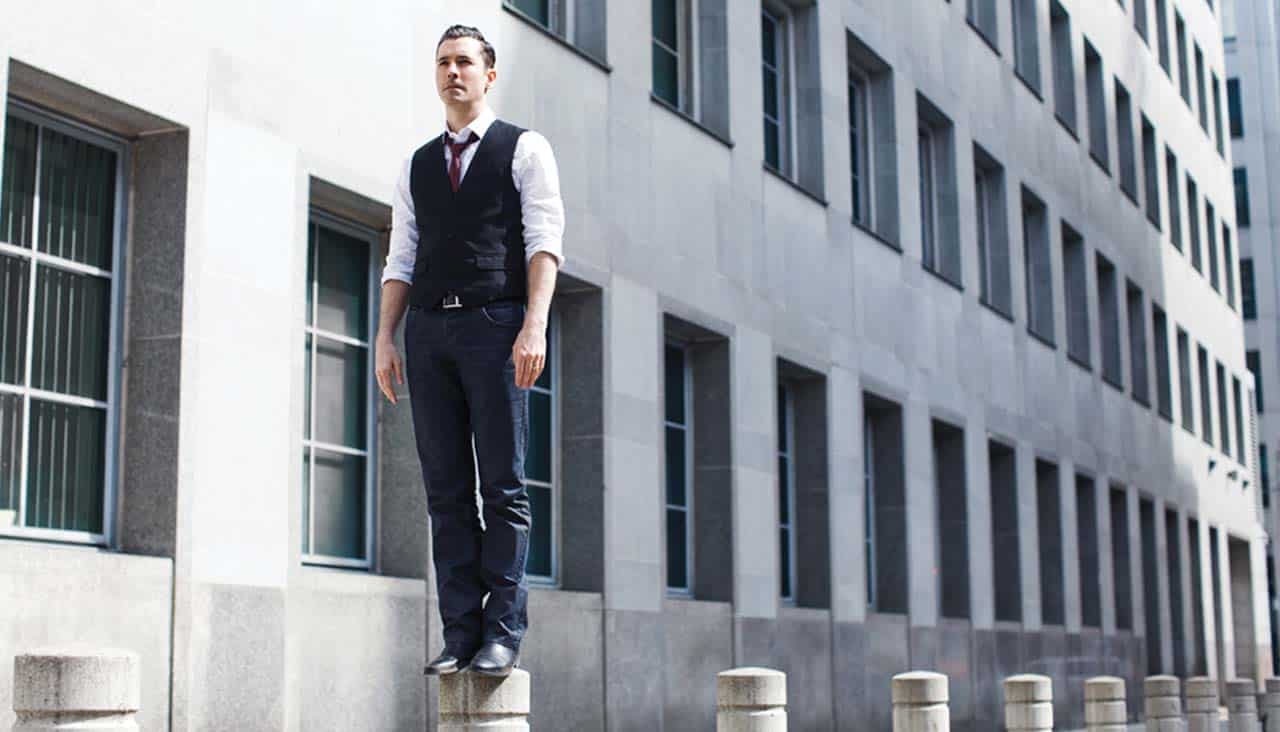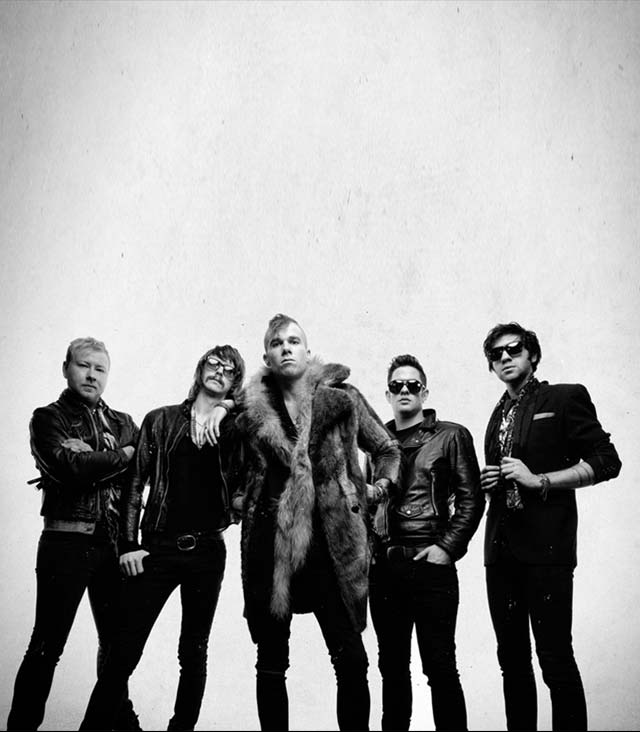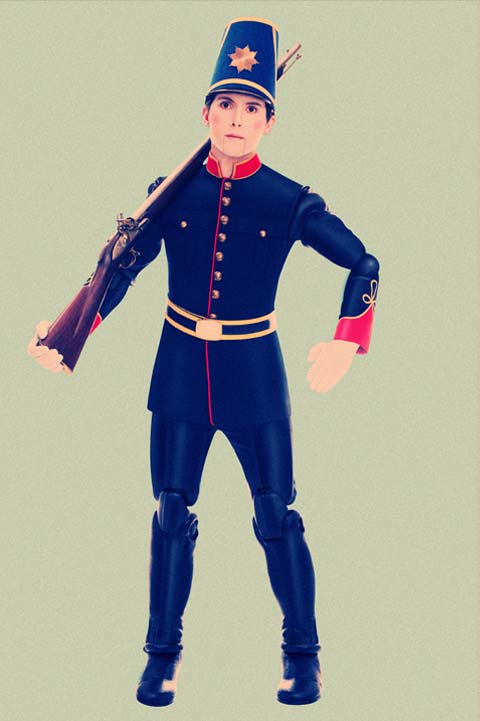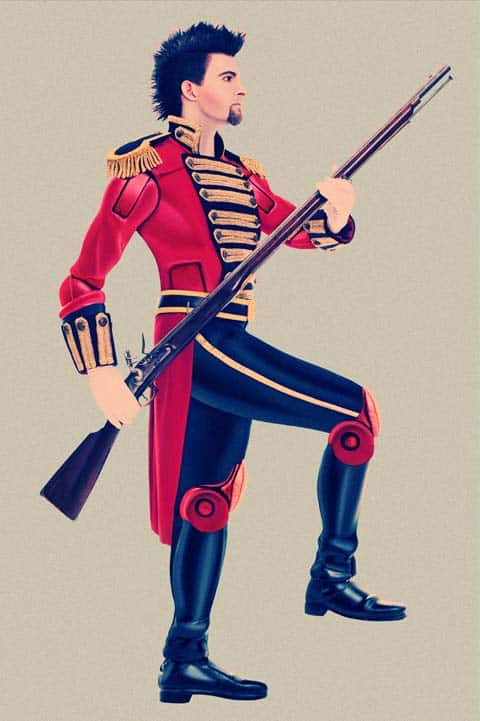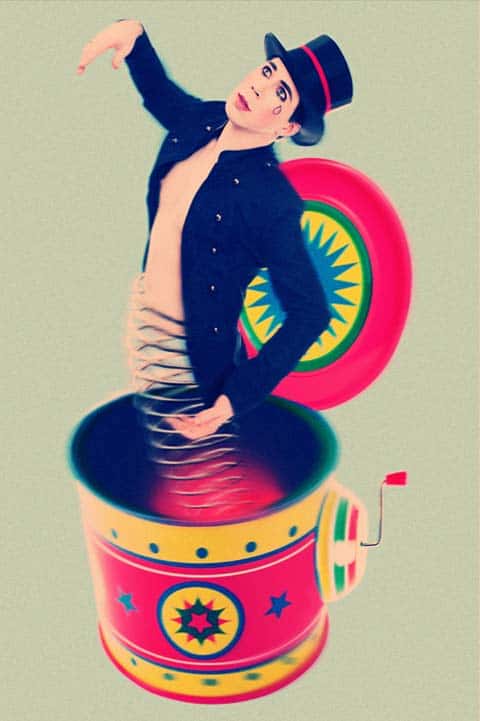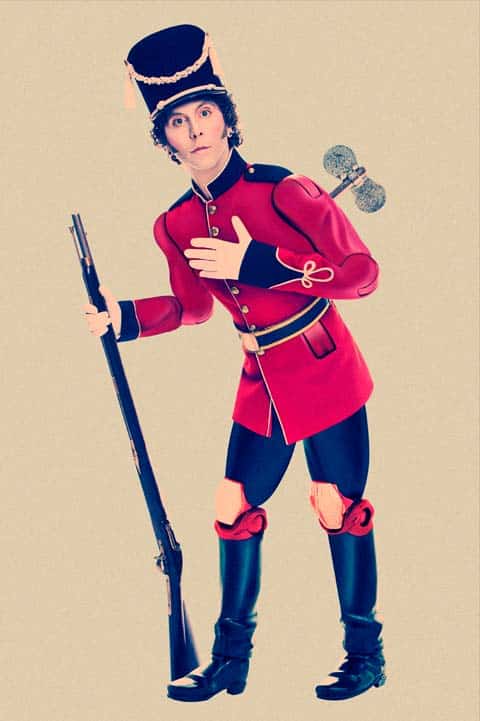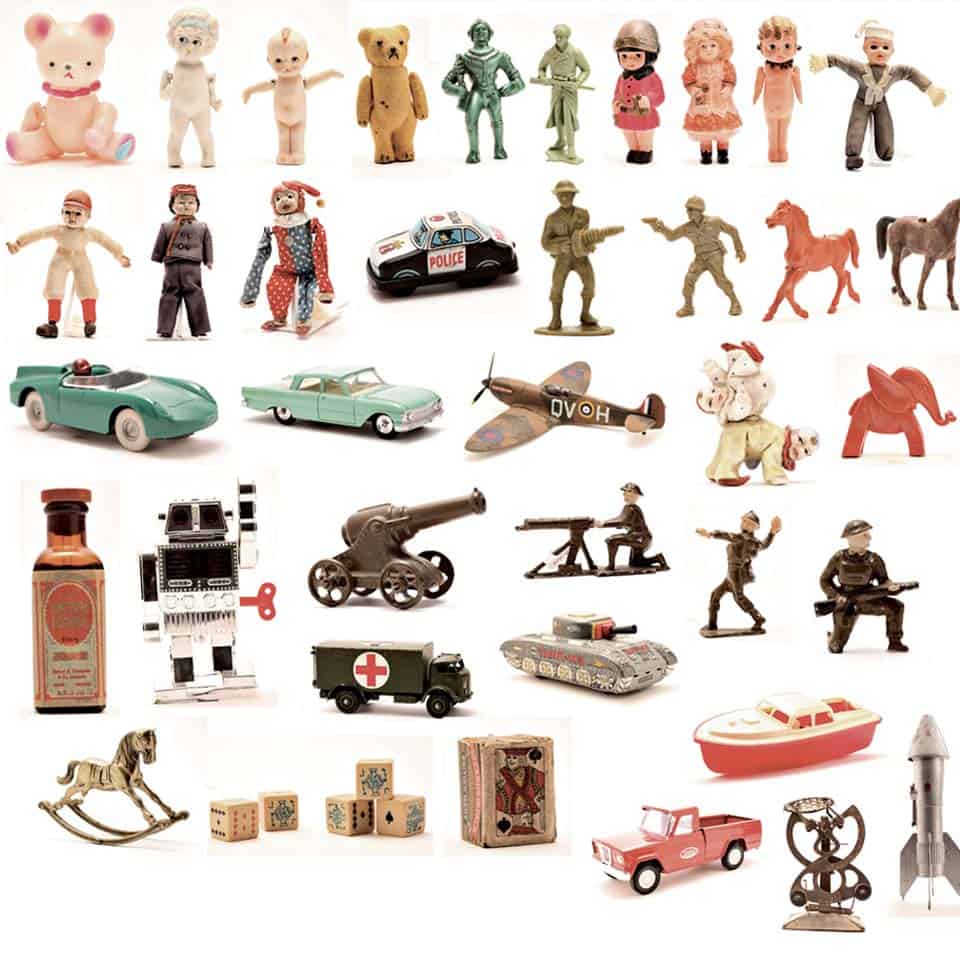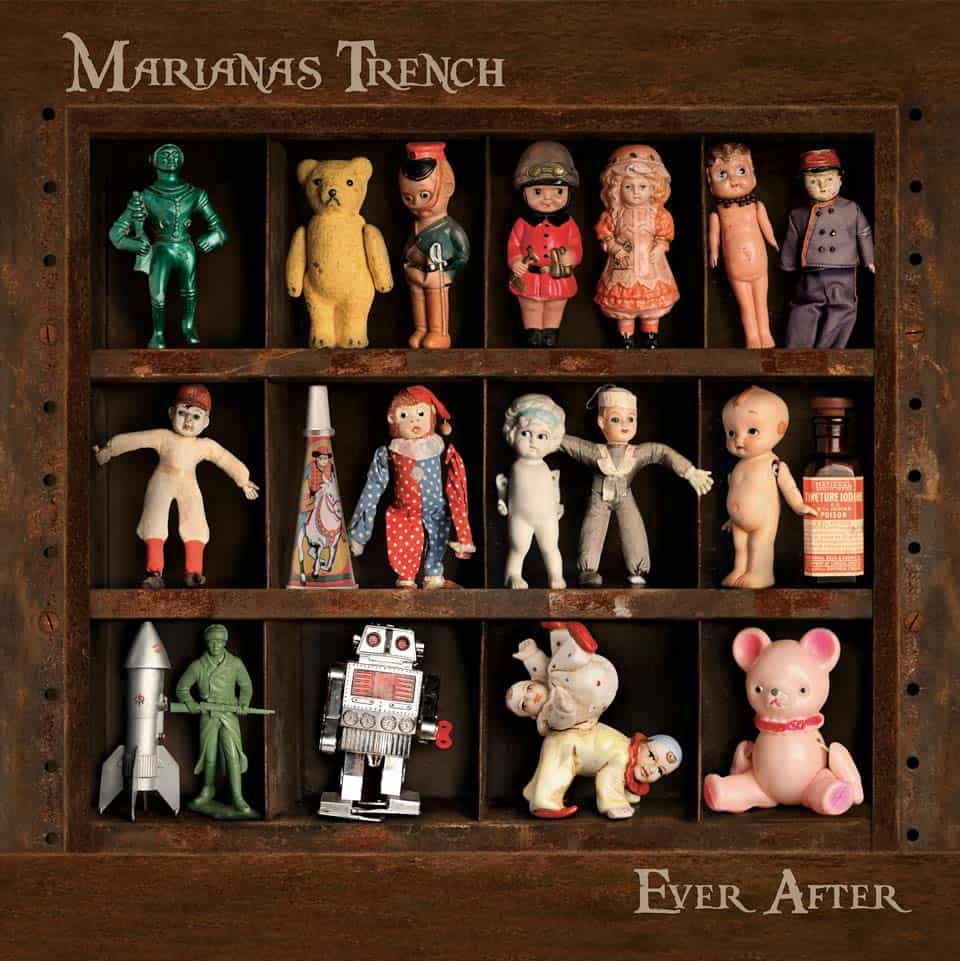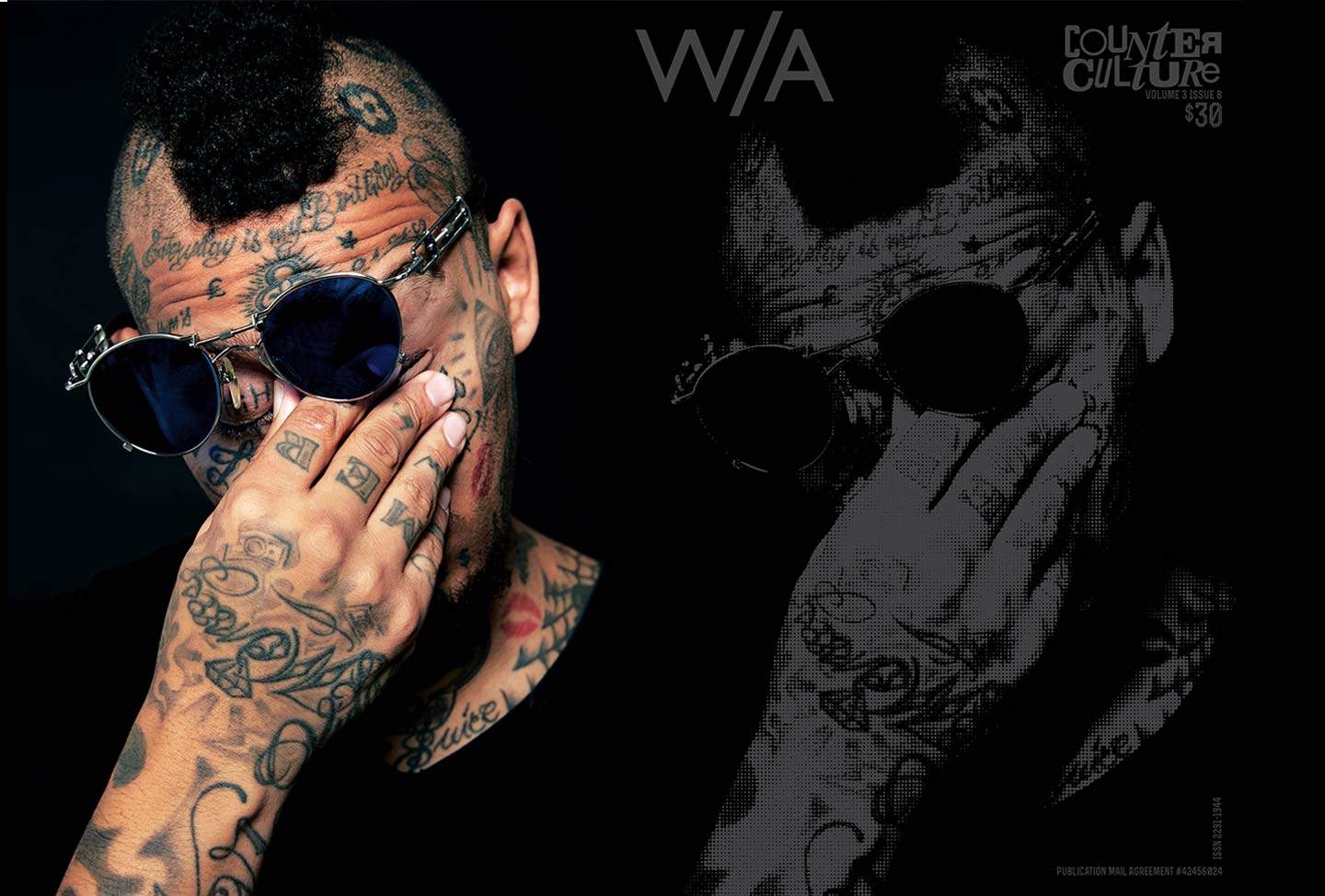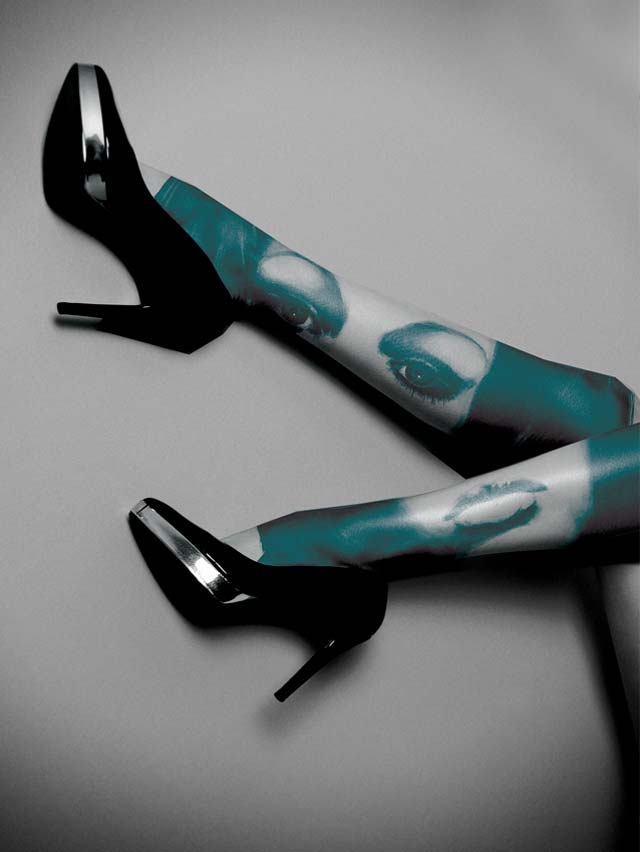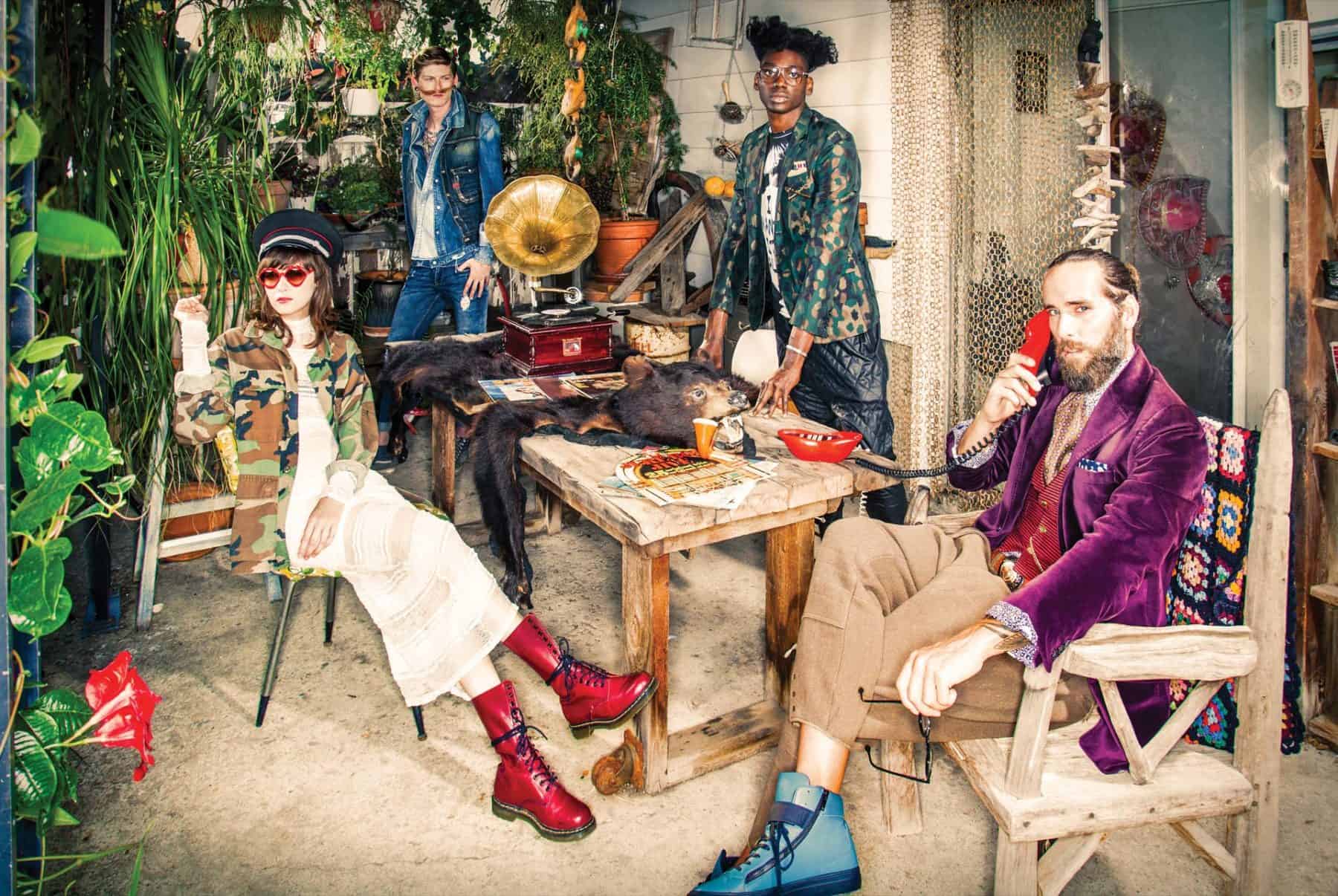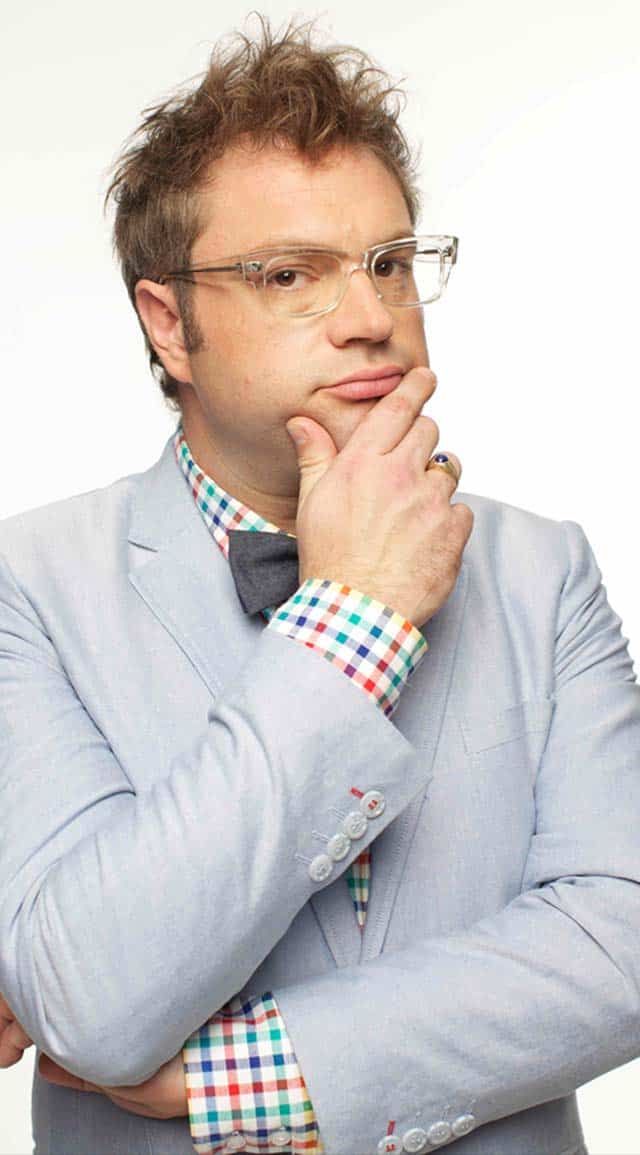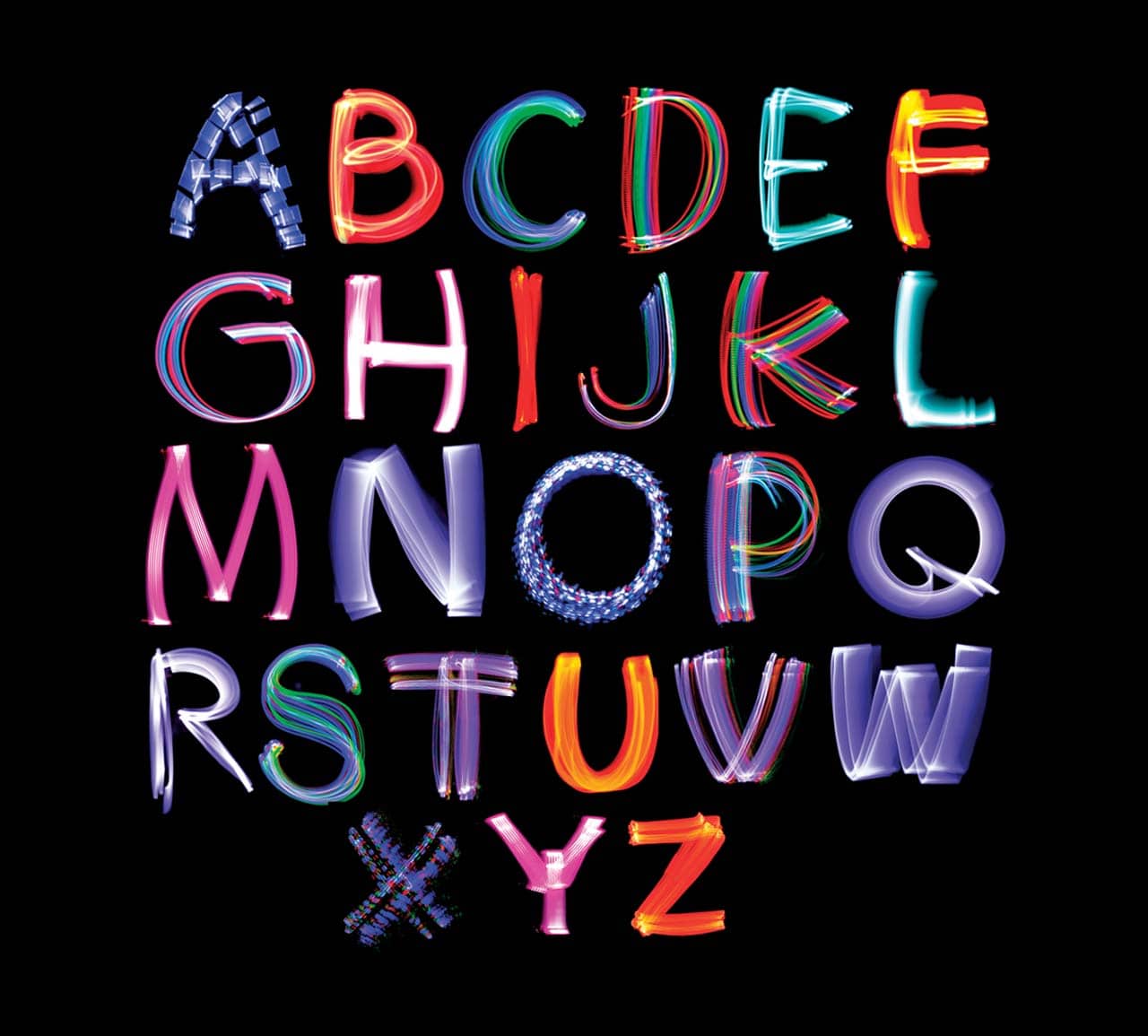 These light painted letterforms were custom created (by air drawing each letter in a black studio) with various coloured light sticks and long exposure photography.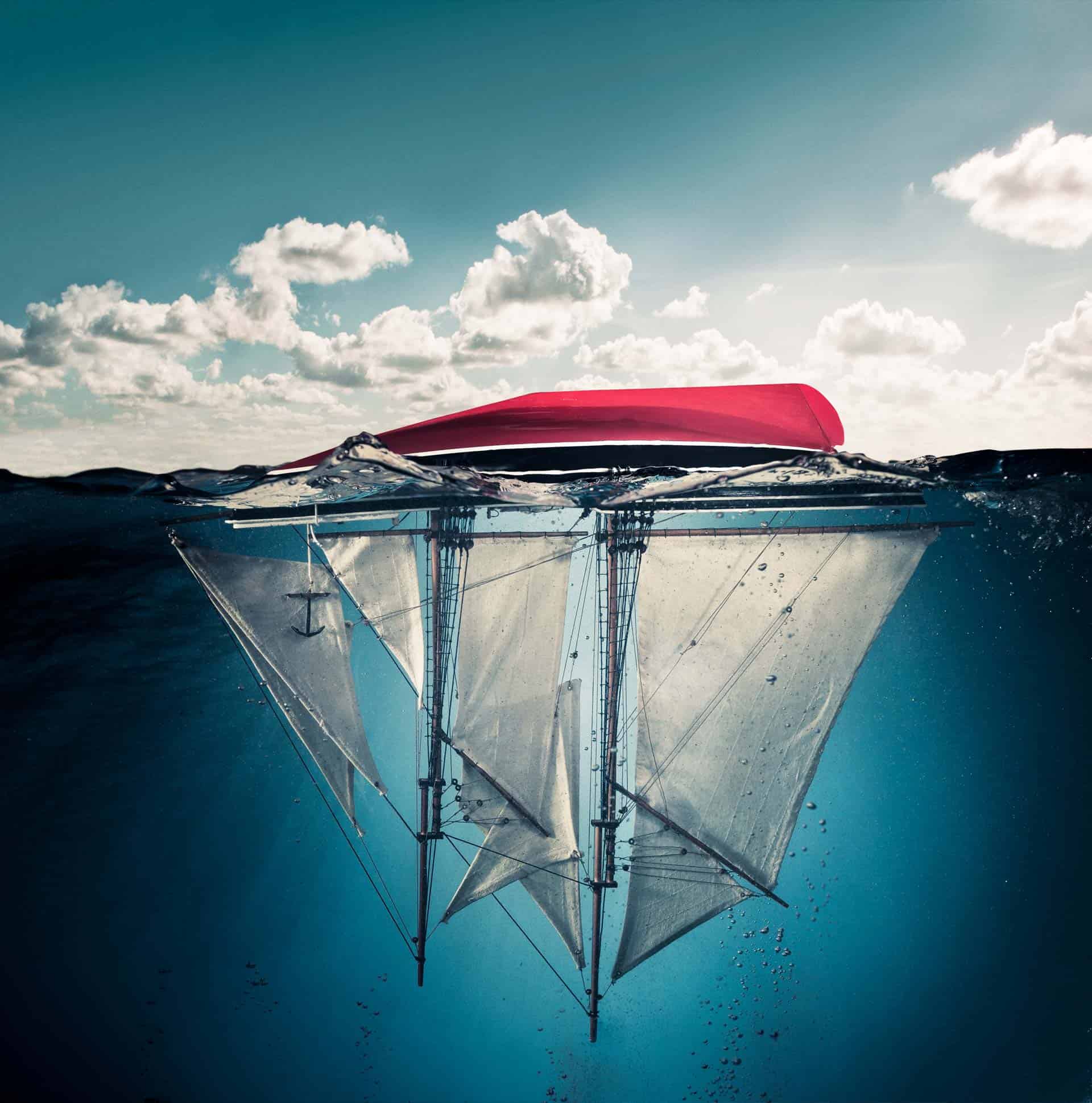 This upside down ship image was created using a large model ship, aquarium, handmade waves and long straws for air bubbles. The sky was added in post. It became the final cover image for Hedley "Storms".