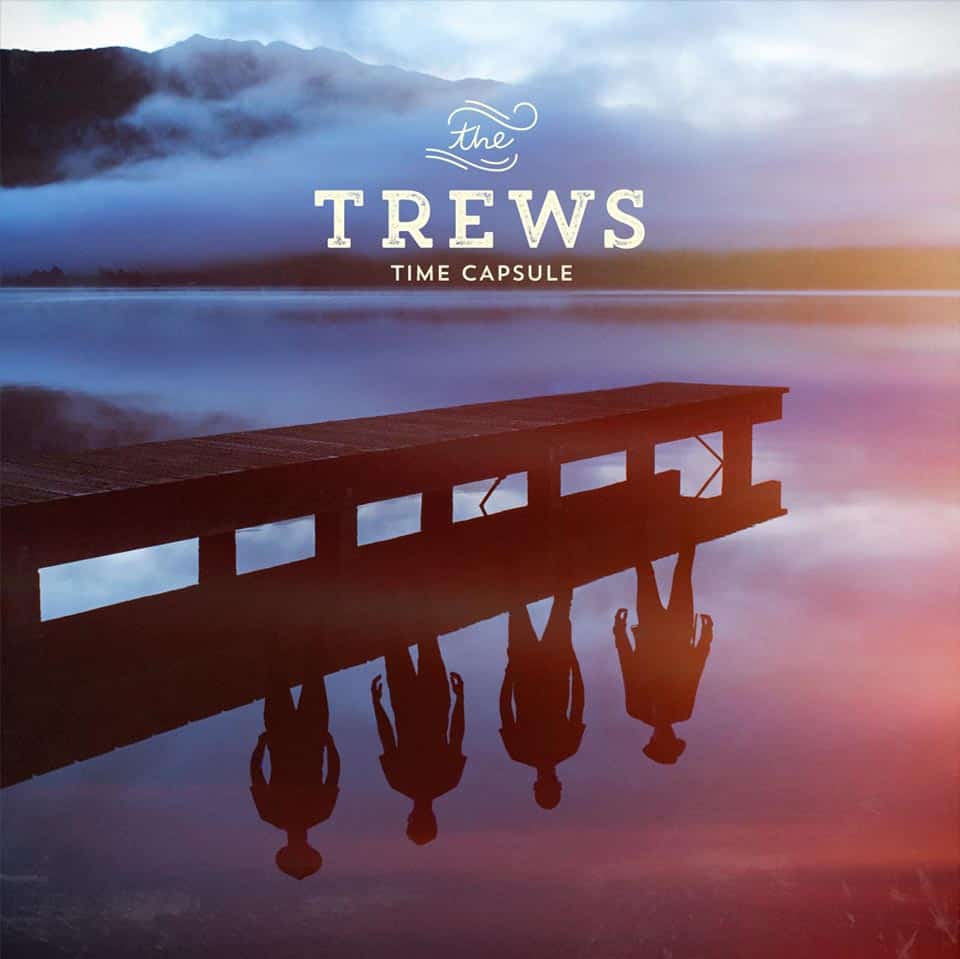 The Trews Time Capsule
Album Art Direction
+

Design
Having creative directed and designed The Trews' last five album packages, we were asked to conceptualize album art that was to be their "Greatest Hits (So far)". They really wanted the artwork to convey the idea of a moment in time. We came up with the concept, art directed the photoshoot, did the location scouting and sourced all props. We then designed the CD package and special edition vinyl.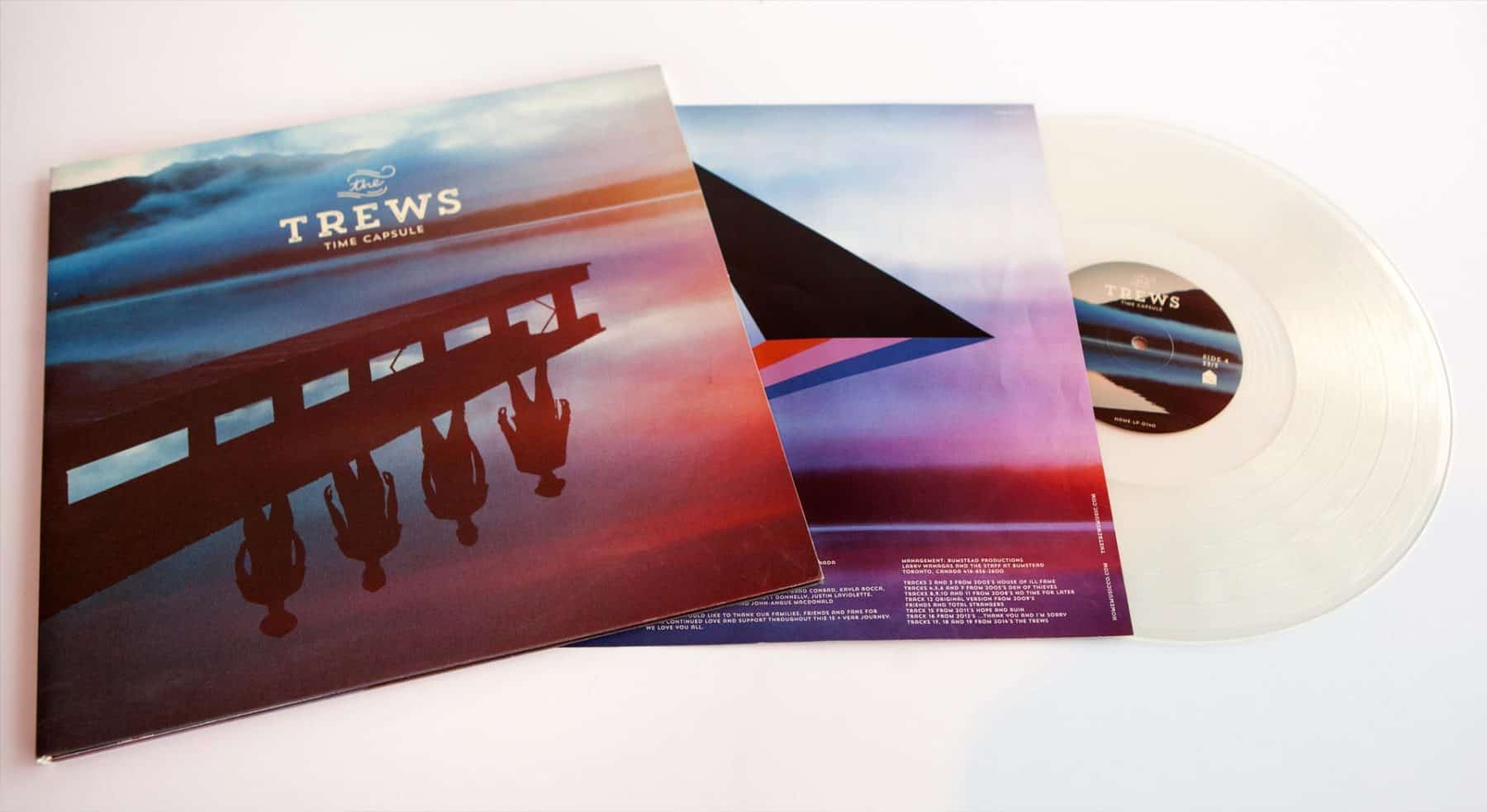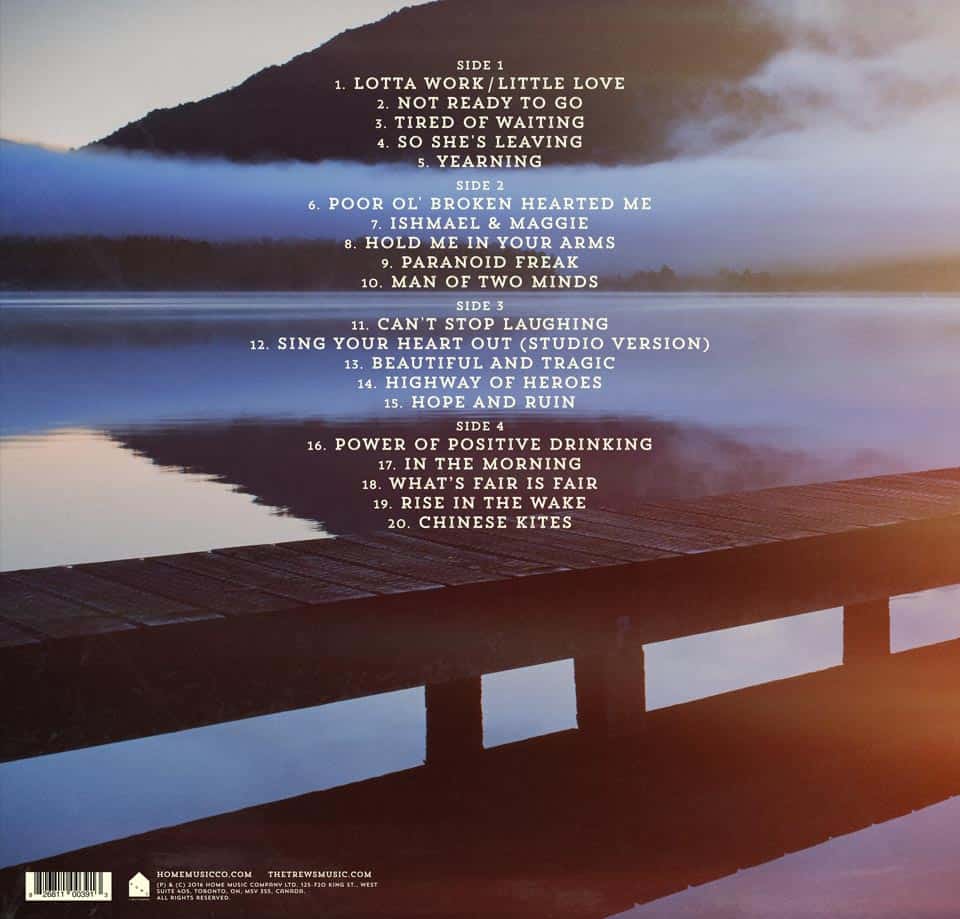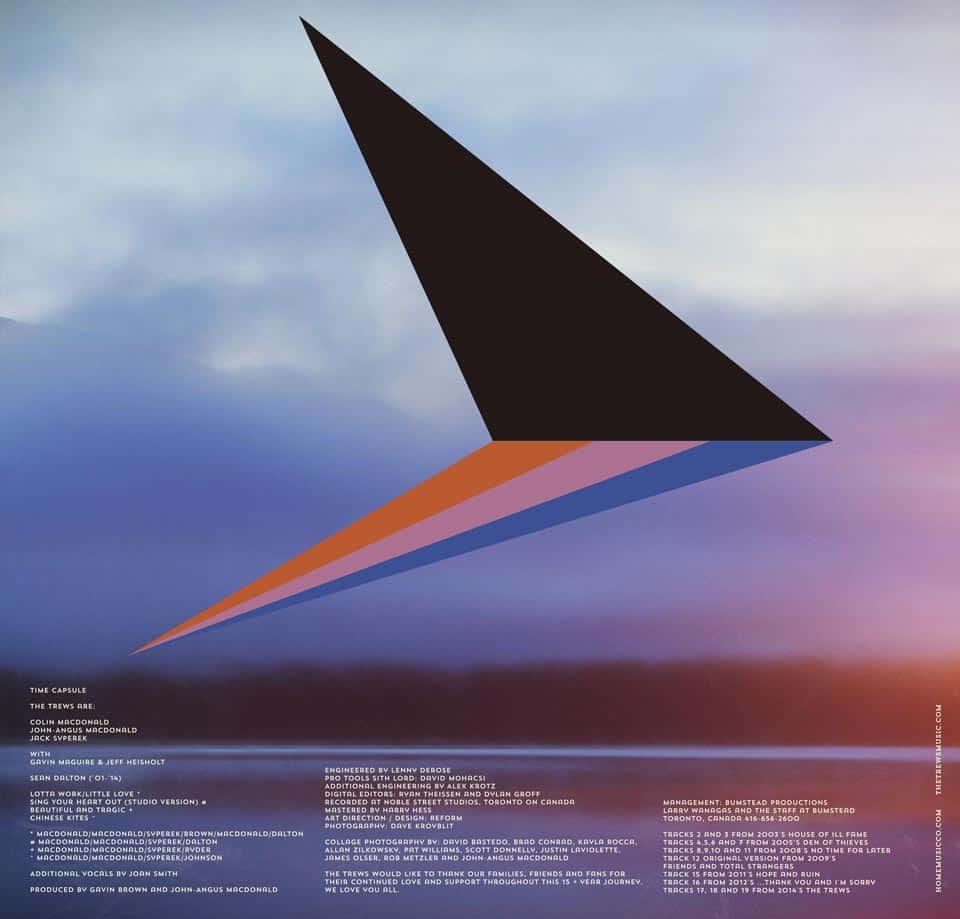 As a secondary image, we created an abstract sun dial which help support the "time", as in the title of the album.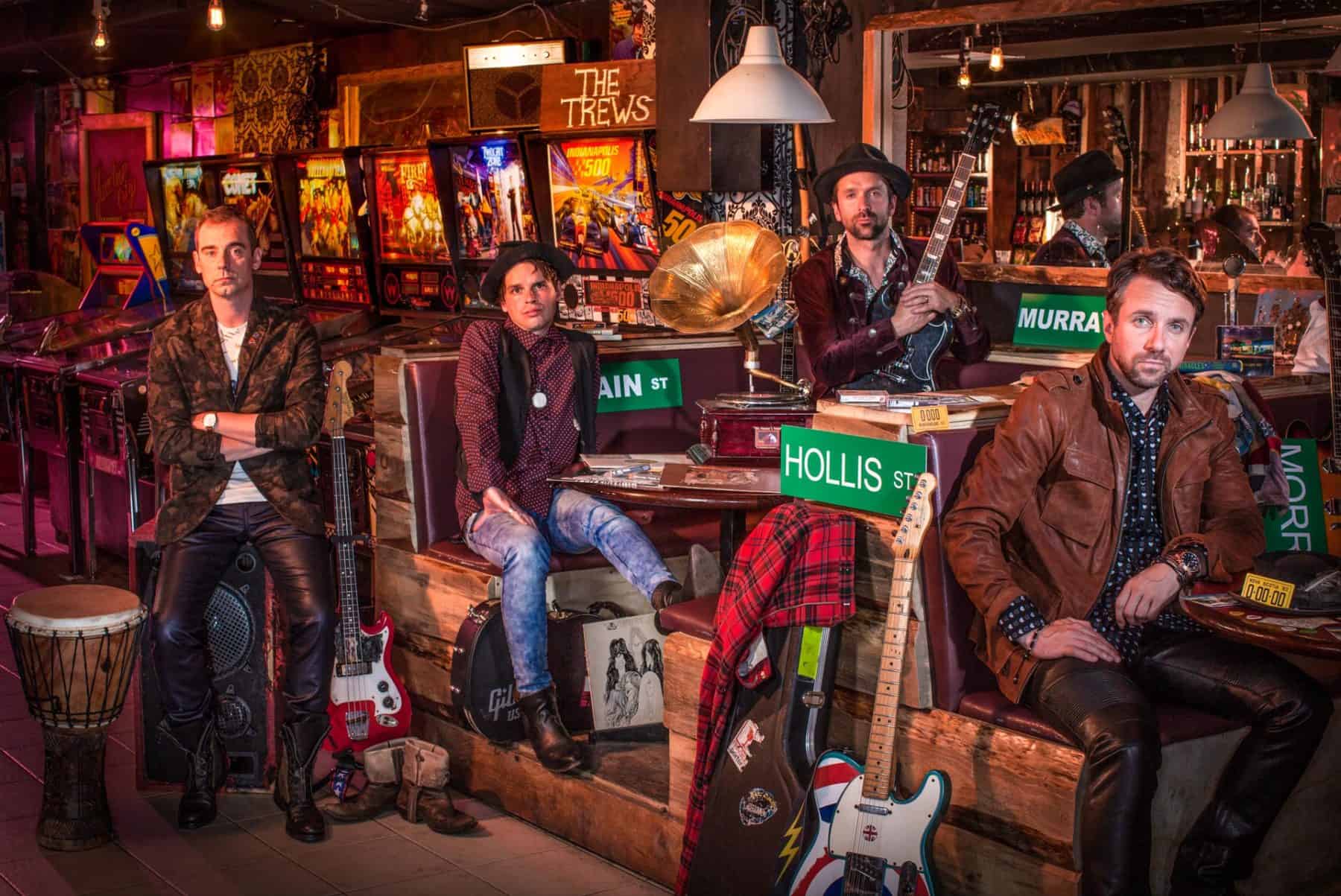 This was a "greatest hits" style record, so it was important for the band to have an element of history and nostalgia which is present in this image. Many of the Items in the image have a direct connection to the band, it's history and influences.